LEAD MALAYSIA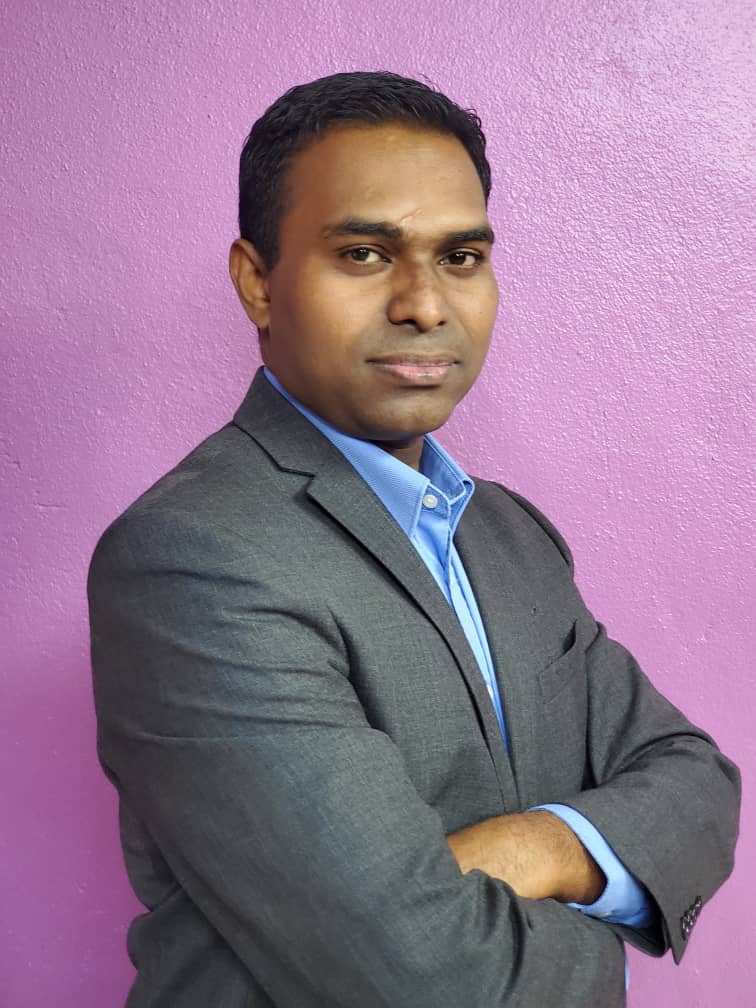 Mr. Delakan Ratha Krisnak
When we talk about humanity, there can be various perspectives to look at it. The most straightforward way to understand humanity is by referring to this simple definition – everything that makes you human can be considered a part of humanity. This can be love, hope, faith, fear, and much more. All these attributes are a part of humanity because you experience them regularly while living your life.
The Pride of Humanity awards 2021 initiated by Take Care International Foundation are being held in the hope to recognize outstanding humanitarian services and positive actions by individuals. The Pride of Humanity award recognizes the world's most influential and accomplished humanitarian advocates from all walks of life.
Mr. Delakan Ratha Krisnak, born and raised in Malaysia has been an avid advocate of the idea that the 'youth of today are the leaders of tomorrow'. As the president of 'Lead Malaysia' he and his team have accepted the challenge to empower different segments of society with the focus on youth.
'LEAD Malaysia' a Leadership and Professionalism Development Society of Malaysia is a non-profit organization that endorses two core values; Leadership and Professionalism and priorities in creating opportunities for professional development and mentoring for young adolescents either in higher learning institutions or young graduates and this includes nurturing emotional intelligence where they conduct national conferences on the topics related to bringing reforms most positively and beneficially to empower the youth of today. 'Lead' makes sure to direct their sight on the two core values into everything that they advocate and practice. Their prime annual event conducted; Student Leadership Convention (SLC) has been on the go since its initiation back in 2006. The organization now has conducted conferences with over 2000 participants along with hosting 200+ speakers thorough the years.
Mr. Delakan has always insisted their key focus to be on the Youth and how to empower the Youth further. He makes it his task to address changes that should be bought and that should be concentrated on such as educational values and more. He is currently focusing on 'Lead' to be a global manifestation. He aims at being able to empower youths on a global stage by engaging and creating different discussions, bringing in innovations, and playing the part of an eye-opener to the younger generation. Mr. Delakan believes that when wanting to bring reforms and changes it should be dealt with from the roots of the plant and not just be concentrated on the flower or branches as it's the root that supports and helps a plant grow. He directs his energy and hard work along with his team and together they work towards achieving their goals of wanting 'Lead' to collaborate with more international institutions in the future to bring diversity in perspectives and to do their best in helping the Youth of today to be ready to lead tomorrow.
Pride of Humanity being an initiative to acknowledge humanitarian workers, your contribution towards the wellbeing of society was nothing less than a moment of appreciation. We hope nothing but the best for your future endeavors and hope that this award stands as a steppingstone for you to continue in this path of kindness and giving and always lead as a humanitarian worker. Once again congratulations!
 "All of our humanity is dependent upon recognizing the humanity in others"
                                                                                       -Archbishop Desmond Tutu