NAMMA GOBI FOUNDATION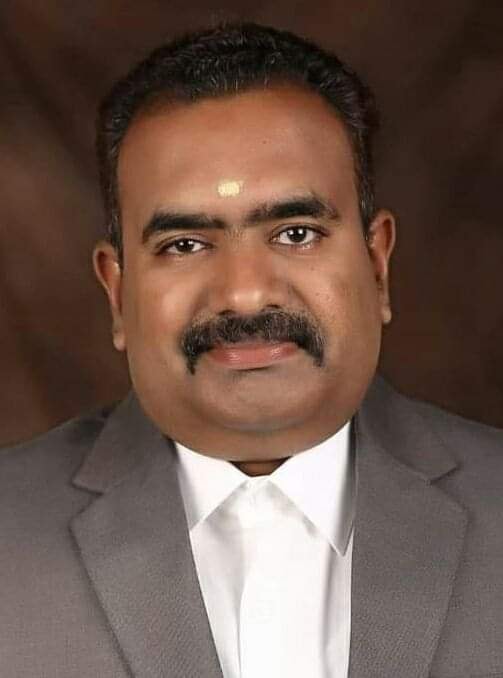 When we talk about humanity, there can be various perspectives to look at it. The most straightforward way to understand humanity is this simple definition – everything that makes you human can be considered a part of humanity. This can be love, hope, faith, fear, and much more. All these attributes are a part of humanity because you experience them regularly while living your life.
 The Pride of Humanity awards 2021 initiated by Take Care International Foundation are being held in the hope to recognize outstanding humanitarian services and positive actions by individuals. The Pride of Humanity award recognizes the world's most influential and accomplished humanitarian workers from all walks of life.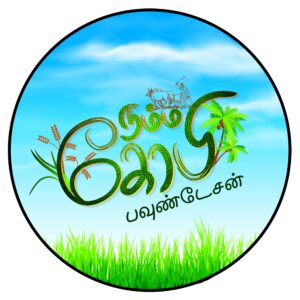 With a great idea of "Think globally, act locally",Dr. Anoop  who is a surgeon established the Namma Gobi Foundation in the year 2015″. The Namma Gobi Foundation is working with different other organizations with the zeal to do something for their hometown and local people after an idea which popped up in 2016.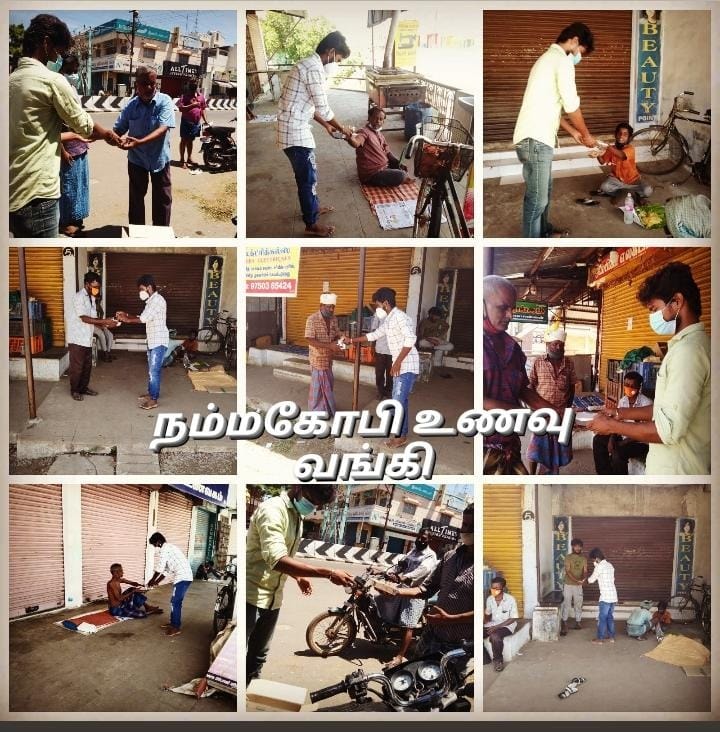 The Namma Gobi Foundation is having various wings with different coordinators for each including college students and other volunteers. They also work in the field of blood donation and their work didn't stopped even in the pandemic
The Foundation won various awards in the name of their great social works. The great thing about the foundation is that it's accessible to people 24 hours and all 7 days.
Pride of Humanity being an initiative to acknowledge humanitarian workers, your contribution towards the wellbeing of society was nothing less than a moment of appreciation. We hope nothing but the best for your future endeavors and hope that this award stands as a stepping stone for you to continue in this path of kindness and giving and to always lead as a humanitarian worker. Once again congratulations!
The best way to not feel hopeless is to get up and do something. Don't wait for good things to happen to you. If you go out and make some good things happen, you will fill the world with hope, you will fill yourself with hope.
— Barack Obama, 44th president of the United States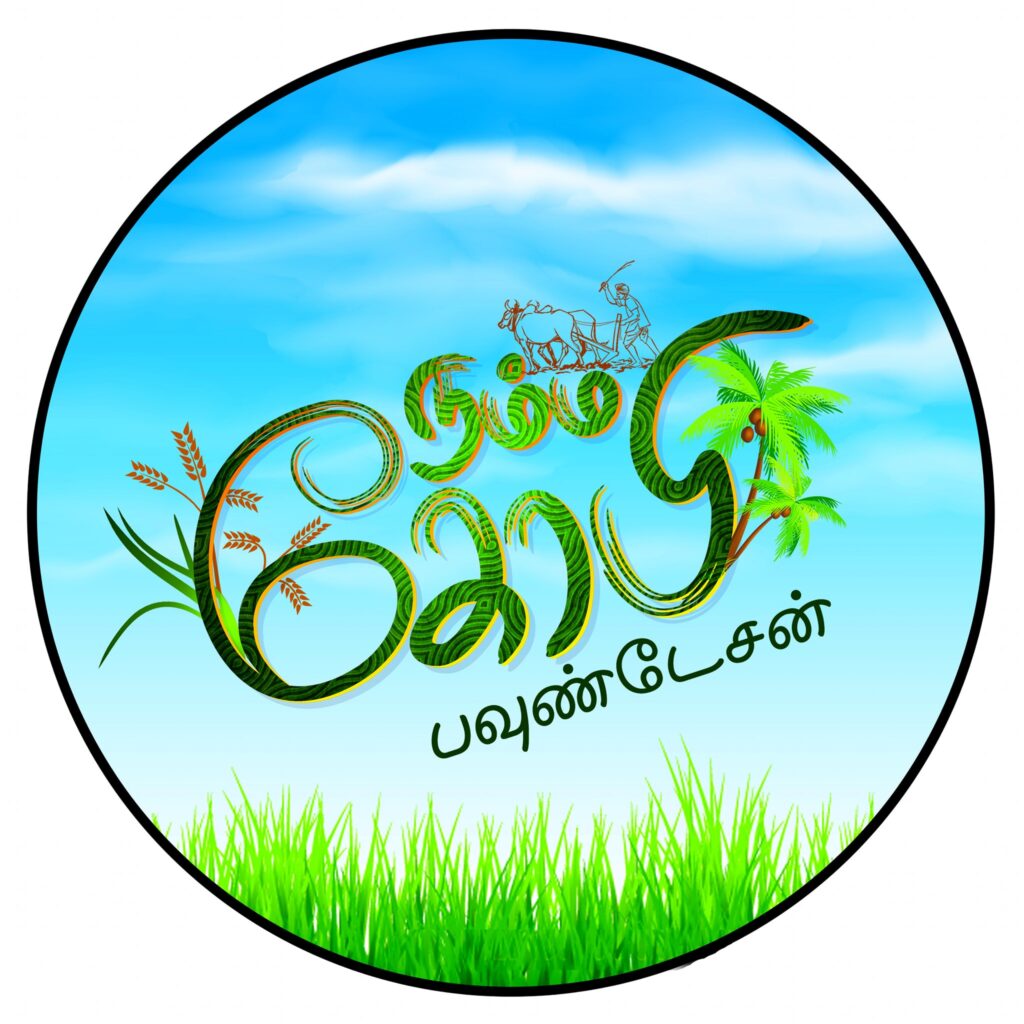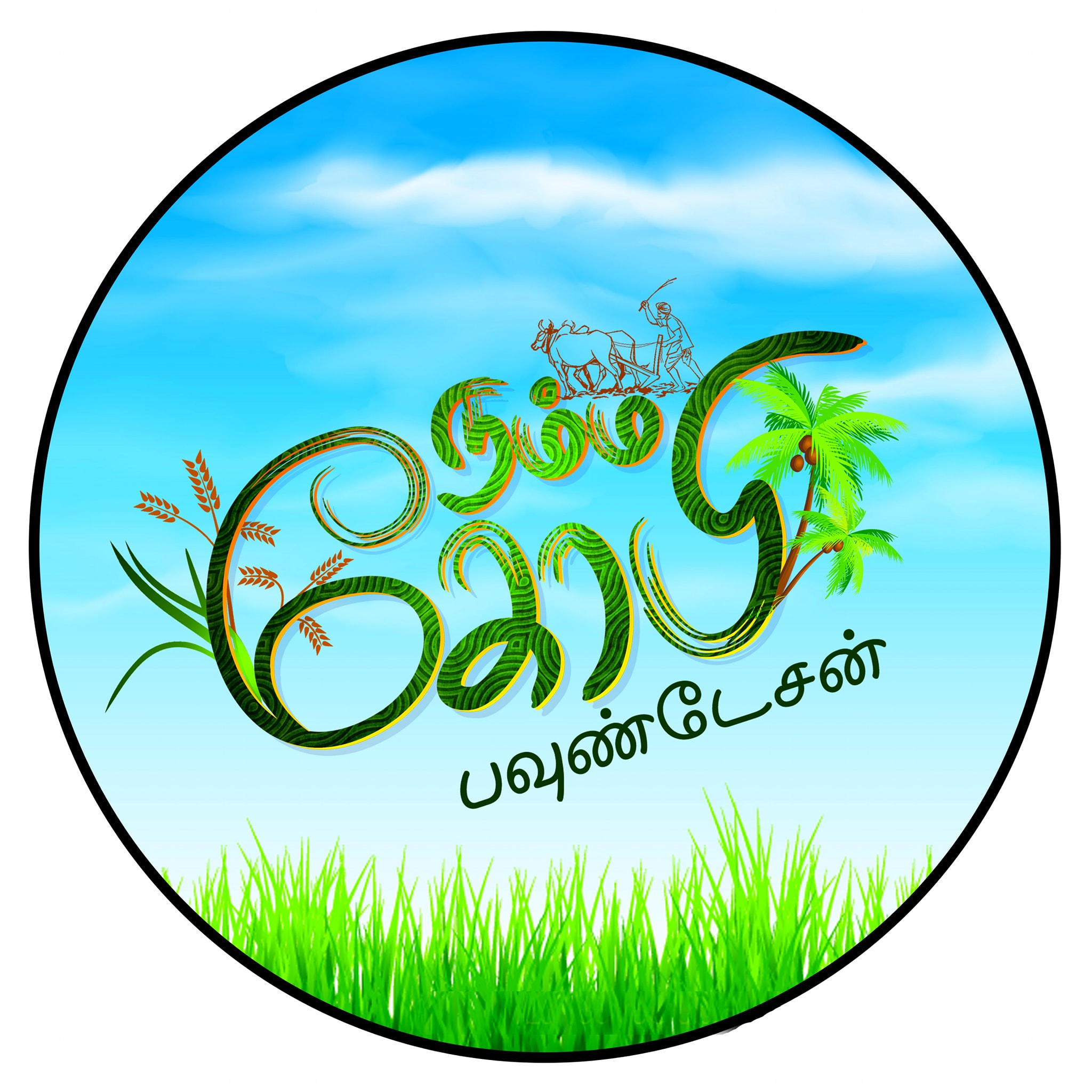 NAMMA GOBI FOUNDATION PRABHU SPEECH
Namma Gobi Foundation Dr. C. Sylendra Babu IPS, ADGP, Coastal Security Group