Shahid – Kanyakumari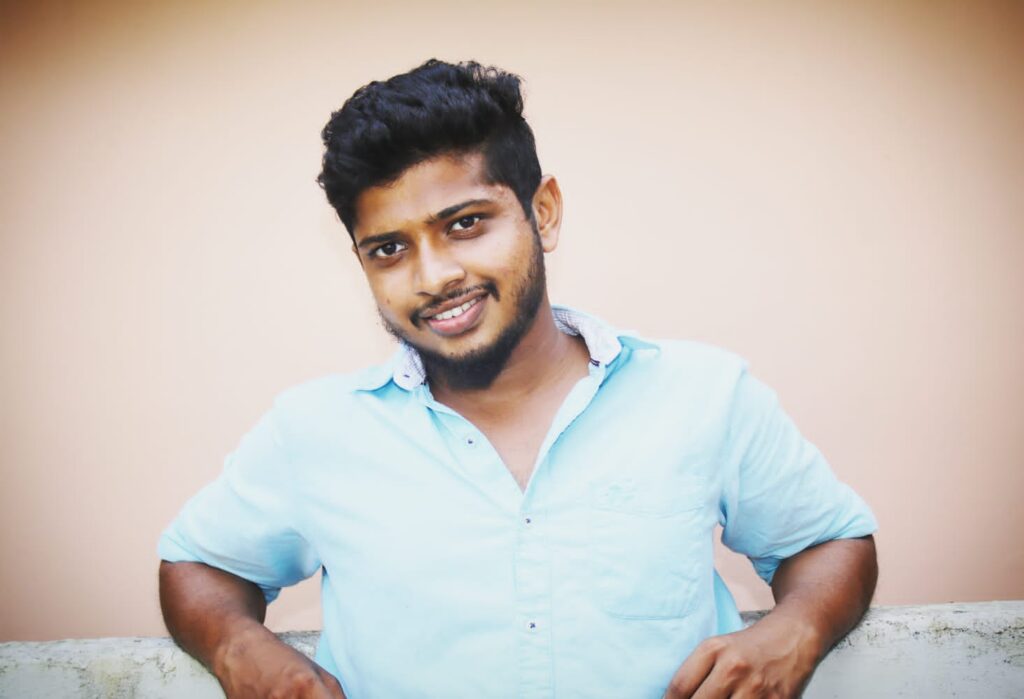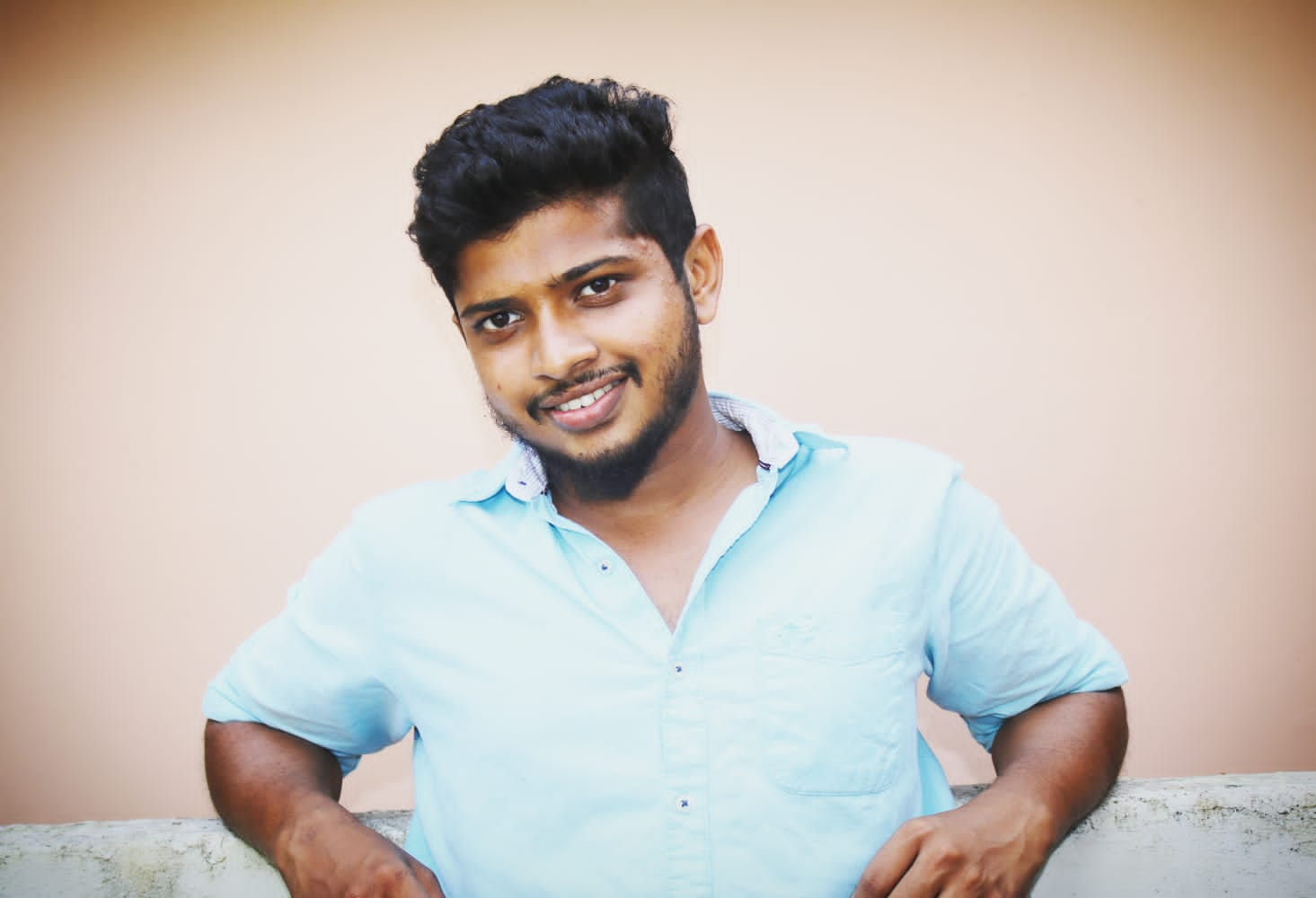 When we talk about humanity, there can be various perspectives to look at it. The most straightforward way to understand humanity is this simple definition – everything that makes you human can be considered a part of humanity. This can be love, hope, faith, fear, and much more. All these attributes are a part of humanity because you experience them regularly while living your life.
The Pride of Humanity awards 2021 initiated by Take Care International Foundation are being held in the hope to recognize outstanding humanitarian services and positive actions by individuals. The Pride of Humanity award recognizes the world's most influential and accomplished humanitarian workers from all walks of life.
Shahid from Kanyakumari is one such humanitarian worker. He started to serve people after the Oki Cyclone. He works for the betterment of people and has been helping needy people in their time of need. With his service mind, he and his NGOs provided food for the needy and roadside people during the first wave of Corona. He says that they also provided grocery kits to more than 3500 families during the Pandemic. They have been serving food for people for lunch as well as supper.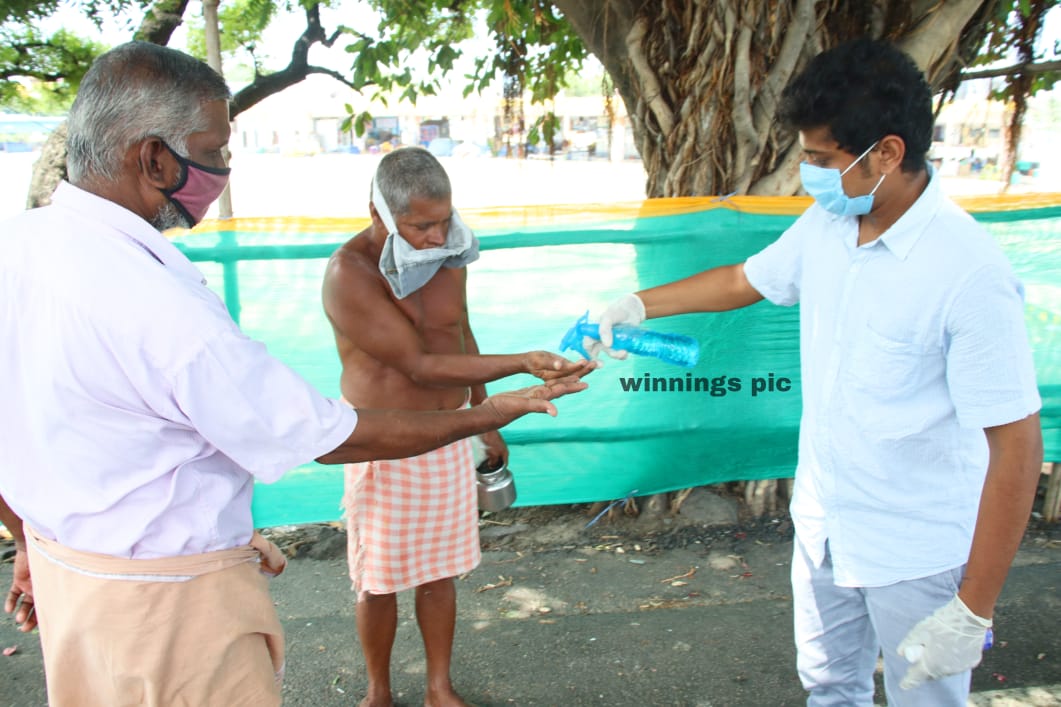 During the Second Wave of the pandemic, all NGOs divided areas and they provided food for their respective areas with support from the corporation and police officers to avoid food waste. They also took care of and provided food for the elderly, and some of them were handed over to their families. Some people were with their families, but they struggled with poverty during the deadly pandemic. Shahid, with his volunteers, provided them with job opportunities like a chocolate selling business, a toy selling business, and jobs in hotels. For this, they have been collecting funds from friends and families.
Mr. Naagalswamy, IAAS (retd), was also a member of Makkal Padhai, which had about 20 schemes for the betterment of people. Makkal Padhai supported him during his service to the people. He says that he also got a lot of support from other organizations. Another one of their great support systems was from Police Inspector Mr. Samson, who has always been a positive strength for the organization to carry forward their good work.
The food order was given to the nearby catering service, "Ponni's Kitchen". He said that about 100 lunch parcels would be served on a daily basis. They also provided a variety of foods of good quality. He also faced a lot of struggles when providing food. Some wasted the food as it was given freely and some started to sell it without their knowledge.
Pride of Humanity being an initiative to acknowledge humanitarian workers, your contribution towards the wellbeing of society was nothing less than a moment of appreciation. We hope nothing but the best for your future endeavors and hope that this award stands as a stepping stone for you to continue in this path of kindness and giving and always lead as a humanitarian worker. Once again congratulations! We feel proud of your service towards society!
 "The Sole meaning of life is to serve Humanity"
– Leo Tolstoy