Time is one such trick..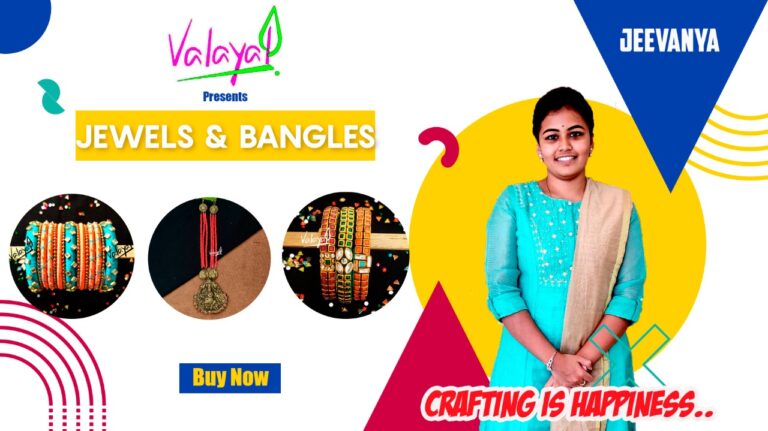 "I've always thought of accessories as the exclamation point of a woman's outfit."
Take a moment to meet Jeevanya a young entrepreneur as she shares her journey of success!
'Look at the clock when time is wearing! Running is not a thorn in your side!'
Jeevanya uses time as a concept. Jeevanya, who learned the craft during her studies, makes a living by creating and selling silk thread ornaments, clay chains, and earrings at home during her tenure.
It's the Bright One; it's the Right One, that's Direct Selling. Just like that, Jeevanya has been marketing her products on websites like Instagram and selling them directly through shops and parlors.
It has been a year and a half since I started this business venture, where I have been growing to make jewelry for ceremonies like weddings, she says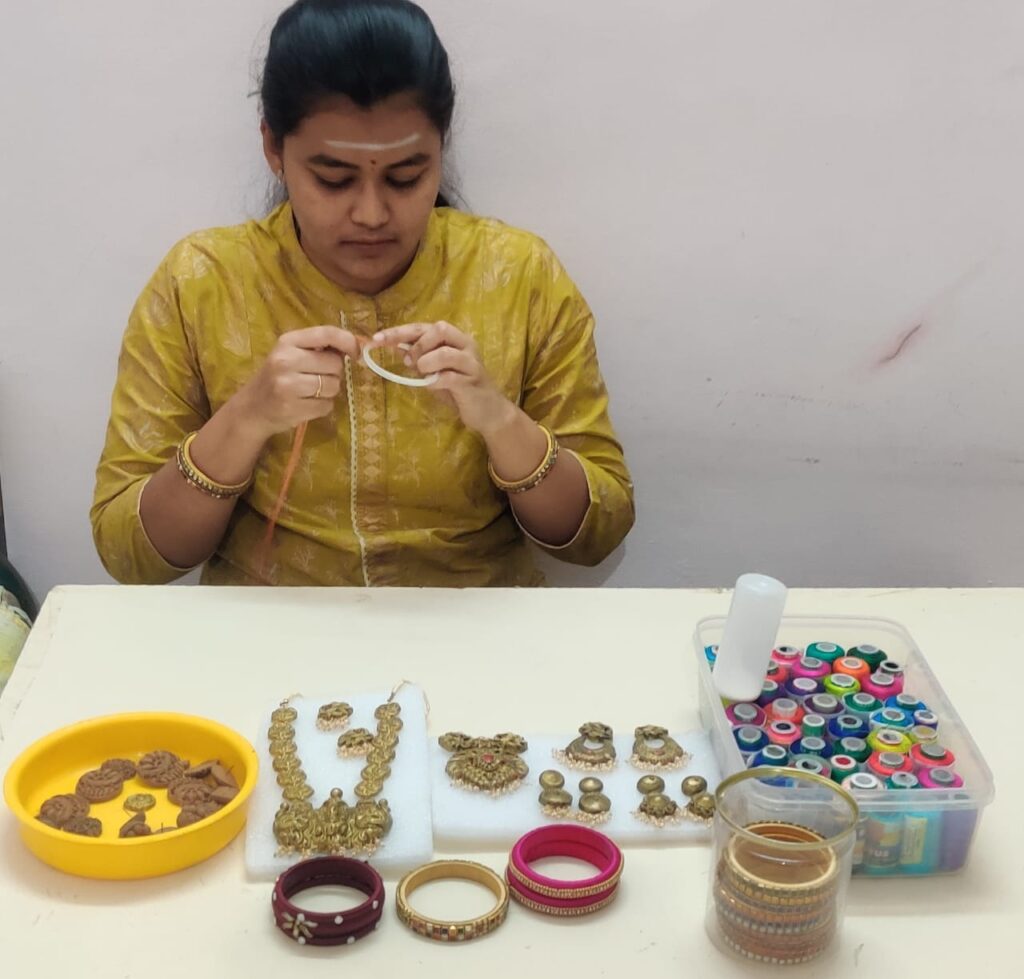 'Are there any women who do not like jewelry?'
Women who love jewelry will like her products. It is essential to take care of clay ornaments and other items to give them a good life. Jeevanya alerts that other items have a short life. Additionally, she says that using quality ingredients will not have any adverse effects on the quality.
Smart People Choose Quality Craft Products:
Jeevanya is working hard to expand the industry. Products made by her are well received, and she produces them in various designs. Because of the quality and options, you can purchase her products often. Furthermore, the products will be perfect for weddings as well.
Please contact her to order your products and believe me, you will be fascinated by her creative craftworks.
"Don't Just Book It, Quality Craft Products It.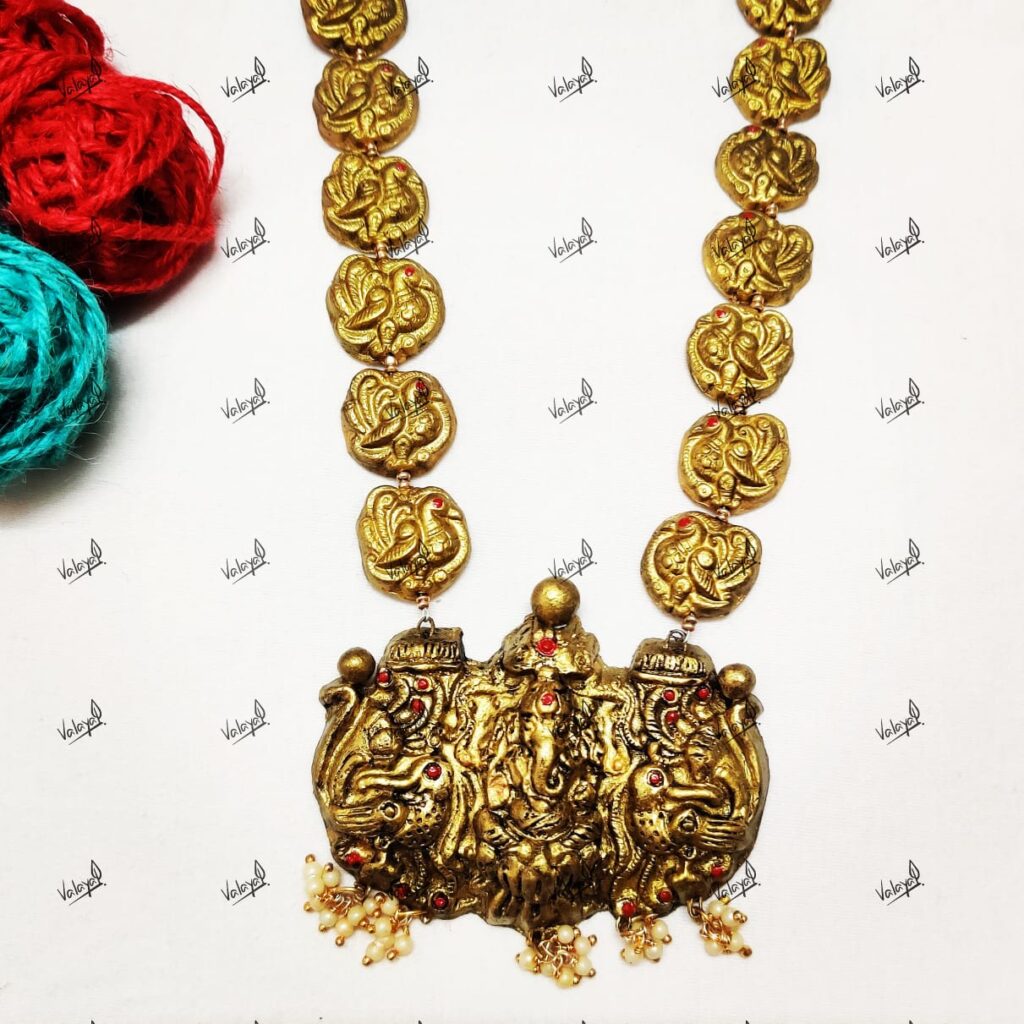 Vinayagar Peacock Nagas Necklace
Square Double Line Kundan Bangle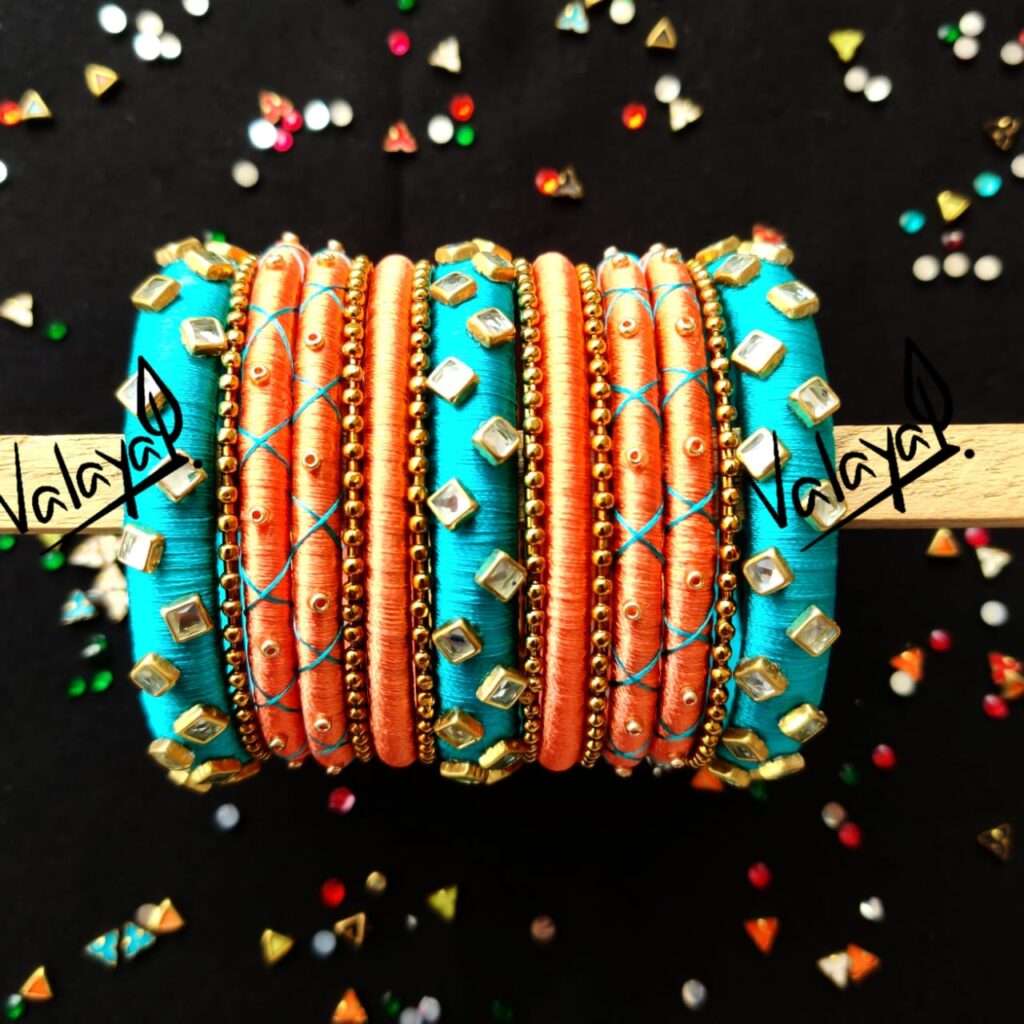 Blue Orange Silk Thread Bangle
Green Violet Kundan Bangle