Uravugal Trust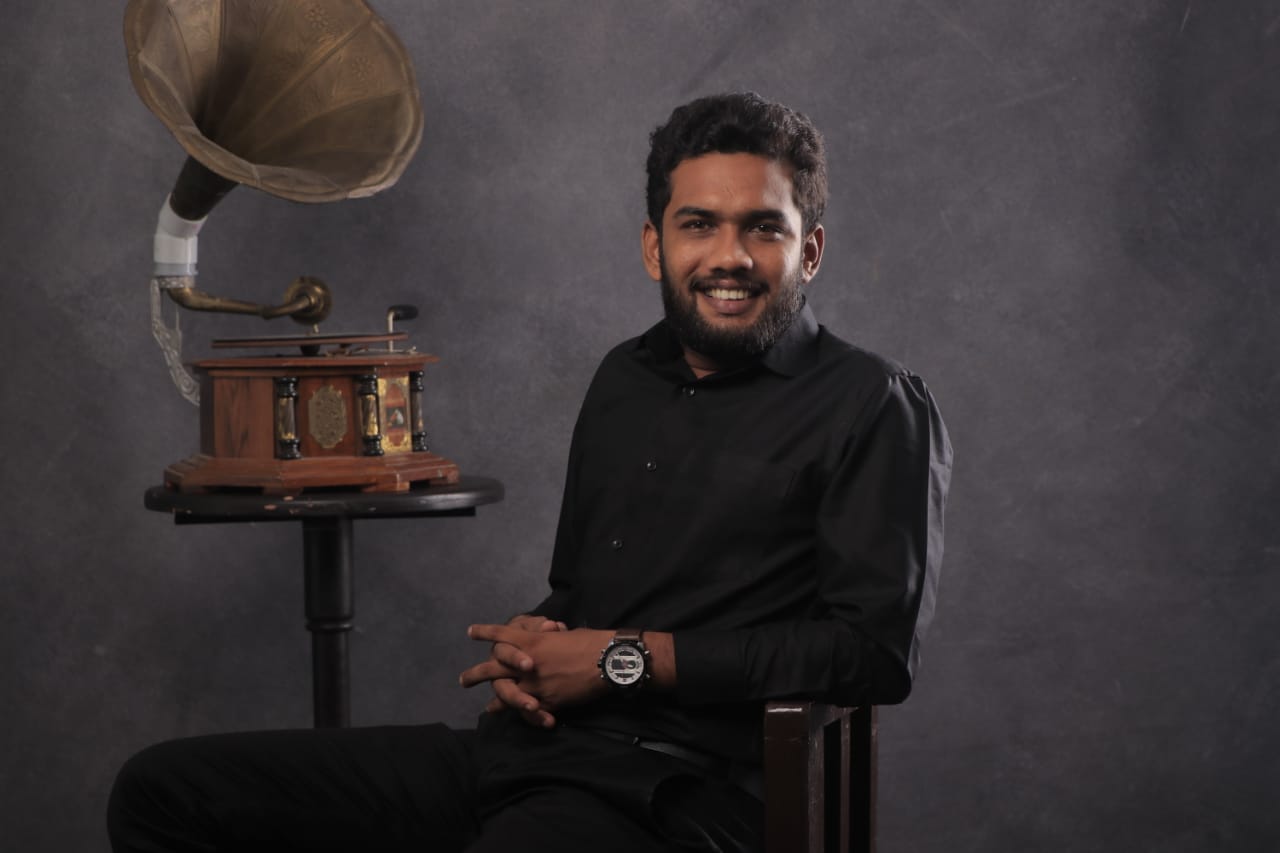 When we talk about humanity, there can be various perspectives to look at it. The most straightforward way to understand humanity is this simple definition – everything that makes you human can be considered a part of humanity. This can be love, hope, faith, fear, and much more. All these attributes are a part of humanity because you experience them regularly while living your life.
The Pride of Humanity awards 2021 initiated by Take Care International Foundation are being held in the hope to recognize outstanding humanitarian services and positive actions by individuals. The Pride of Humanity award recognizes the world's most influential and accomplished humanitarian workers from all walks of life.
Khaalid Ahamed, a 26-year-old youngster, and a mechanical engineering graduate was from Adhiramapattinam, Thanjavur then came to Chennai in 2011 for his studies. At the age of 20, his father passed away and he says that his father's death was a big shock and they can't able accept his death at that time. He says, "No one of us was with him at the time of his death. My mother was in America and I was in Chennai and my brothers were in Abroad, where my father was in Thanjavur for the business and the death news came to us after 3 days. It was not easy to travel from Chennai to Thanjavur by bus. It takes about 10 hours. My father's body was in the worst situation and his body was decomposed. That nostalgia in me for not being able to be with my father during his last minutes made me to start the "Uravugal Trust" on 27th July 2017."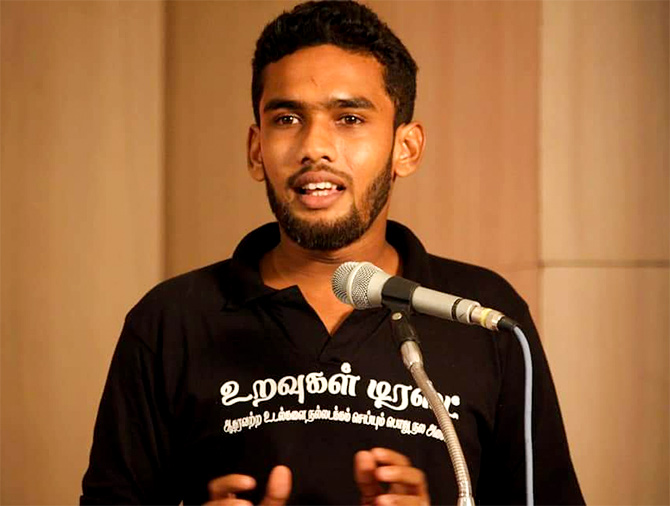 Uravugal Trust was started with only 10 volunteers and they came from different NGOs. Now, it has more than 500 young volunteers of which 260 men volunteers and 240 women volunteers doing service. As of now, from 2017, Uravugal Trust buried more than 2800 unknown bodies. About 1859 Covid affected bodies were buried and done cremation which includes babies, and all age group people. There have been 10 volunteers working all the time and the trust has its own vehicles, they have about 4 vehicles and 4 drivers working all the time.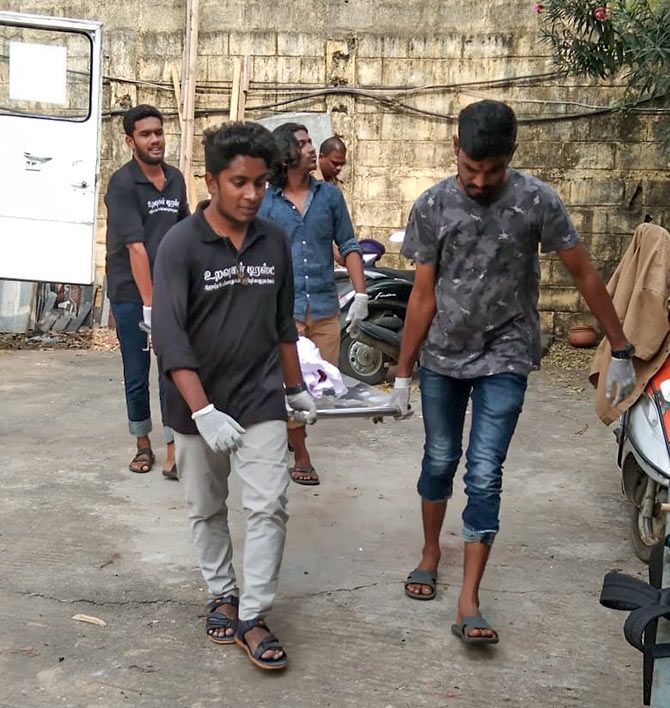 They also faced a lot of struggles. They receive many unknown bodies per day for the rituals. Excluding that, they receive about 20 Covid affected bodies per day for burial and cremation. They have also spent the whole day and night at the Crematorium and they have also do burials for the unknown bodies and receive more than 600 phone calls a day. He also encourages women volunteers for their activities. They have been doing Cremation formalities in Chennai, Chengalpattu, Thenkasi, and Madurai. Uravugal Trust gives hand to those who ask for rituals help in Chennai. He says, "I take responsibilities and I think of myself as their brother or a family member and we do the needful for the people who come to us".
Pride of Humanity being an initiative to acknowledge humanitarian workers, your contribution towards the wellbeing of society was nothing less than a moment of appreciation. We hope nothing but the best for your future endeavors and hope that this award stands as a stepping stone for you to continue in this path of kindness and giving and always lead as a humanitarian worker. Once again congratulations! We feel proud of your service towards society!
"The Sole meaning of life is to serve Humanity" – Leo Tolstoy