When a hobby becomes Business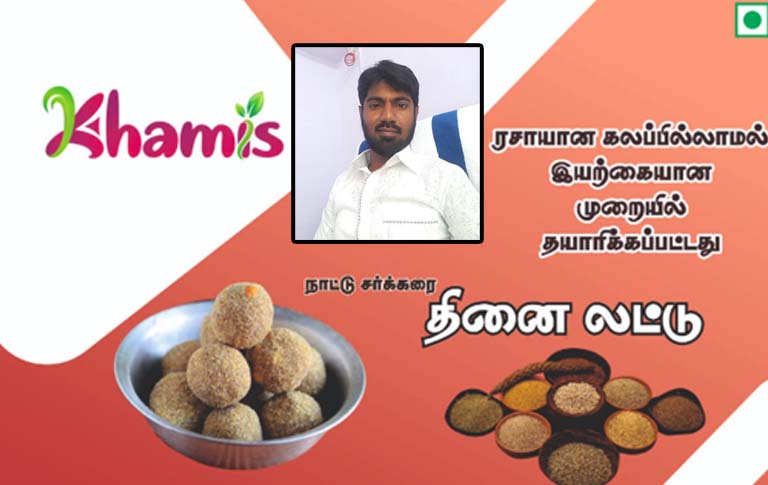 When a hobby becomes Business!!
"From Hobby Comes Business for Fatima and she is one her way to make a Meaning out of Life"
Here we see Fatima's business trip to spend the wealth and knowledge she has learned along the way. Fatima, a young entrepreneur from Nagercoil started her career as one of the professionals. She uses woolen yarn, cotton yarn, and some other items and makes and sells craft items like key chains.
Inspiration:
Originally this was her hobby, and she set out her hobby into a business at the instigation of her father and sister. Fatima started the business on a small scale two years ago when she was on leave to complete her undergraduate and postgraduate degrees.
Product details:
Fatima makes all sorts of key chains like simple key chains, emoji key chains, and letter key chains. She sells her products not only in Tamil Nadu but all over India. But at present these are mostly sold in the southern Indian states.
Fatima says "All her products have a lifespan of at least three to six months on daily usage."
Reach:
She also advertises her products on social servicing sites such as Amazon and Instagram.  Fatima also runs a separate page called 'Fire Threats' for their products. To meet her financial needs, Fatima herself started the business.
The most popular products are as follows;
key chains,
emoji key chains,
letter key chains
She has sold over 100 keychains so far. Her designs often appeal to teenage hearts. What impresses most people with her unique creations are the tiny and adorable gloves and socks she makes for children. 
She has also introduced innovations in her business including making children's hats, hats for adults and writing letters in the art of marquee. Fatima uses soft woolen threads for children and soft cotton threads for others. 
Challenges:
The lack of proper reception for her products among her customers is a business problem that she encounters while selling so many unique works. People do not trust its quality as it is made by hand. Fatima says the current world of mechanization relies on mechanical materials. However, the fascination towards key chains made by Fatima in her area has not diminished.
Fatima says "the key chains are selling well in Tamil Nadu in places such as like Kanyakumari, Tiruvallur, Coimbatore, Chennai, Pollachi, and places in Kerala such as Thiruvananthapuram and Kochi."
"A Smooth-Running Keychain Craft Work Is A Relaxing Experience."