Ariwarasan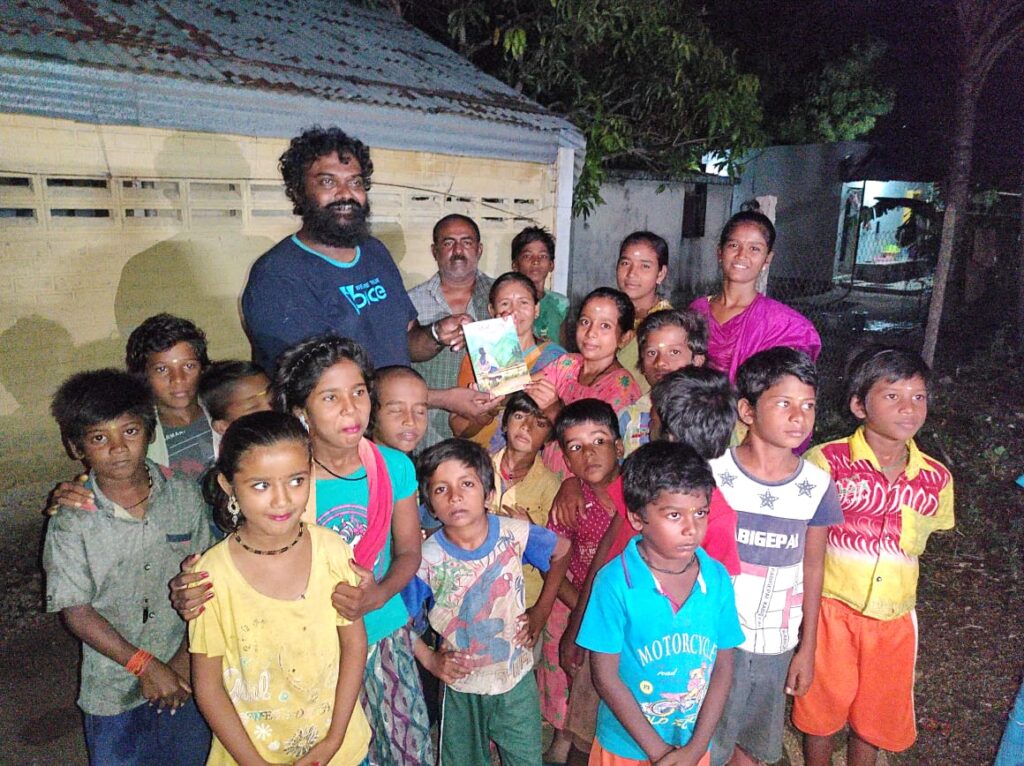 When we talk about humanity, there can be various perspectives to look at it. The most straightforward way to understand humanity is this simple definition – everything that makes you human can be considered a part of humanity. This can be love, hope, faith, fear, and much more. All these attributes are a part of humanity because you experience them regularly while living your life.
 The Pride of Humanity awards 2021 initiated by Take Care International Foundation are being held in the hope to recognize outstanding humanitarian services and positive actions by individuals. The Pride of Humanity award recognizes the world's most influential and accomplished humanitarian workers from all walks of life.
 Mr. Ariwarasan, from Chennai, has been a person with multiple expertise, like educating school children, aiding in supplying oxygen during the pandemic, and other various activities. He has been working with an NGO called Parikshan Charitable Trust.
In April 2021, there was a huge demand for oxygen oncentrator as the peak of Covid's 2nd was fast approaching. At that moment, the demand for oxygen concentrator was high and the pricing went up as the demand was at its peak. The shops were closed and the materials to make a concentrator were not available either. Providing Oxygen Cylinders was an idea which got sparked. He teamed up with his friends and started CVF (Chennai Volunteer Fund). They bought 1 cylinder for rent and gave it to a patient in Adambakkam, which was about a 5.5ft cylinder. They started getting calls about cylinder enquiries, which made them rent 5 more cylinders. A Whatsapp group was created with like-minded people who were in for a cause. The components for the cylinder, like regulators, oxygen masks, and other parts, were purchased. They got cylinders from a company after a long search.
The next big thing was the filling up of the cylinders. They got contact to fill up cylinders from a company in Gumidipoondi and there were a total of 29 cylinders which were ready for use.
They were supplying oxygen cylinders to patients who were in need of them and those who couldn't get access to them from in and around Chennai. All this has been done at no cost. They faced challenges like a shortage of volunteers to work in the field, as most of them were concerned about their safety and the situation also wasn't sounding good. "Around 5 of us were working round the clock to provide the oxygen cylinders."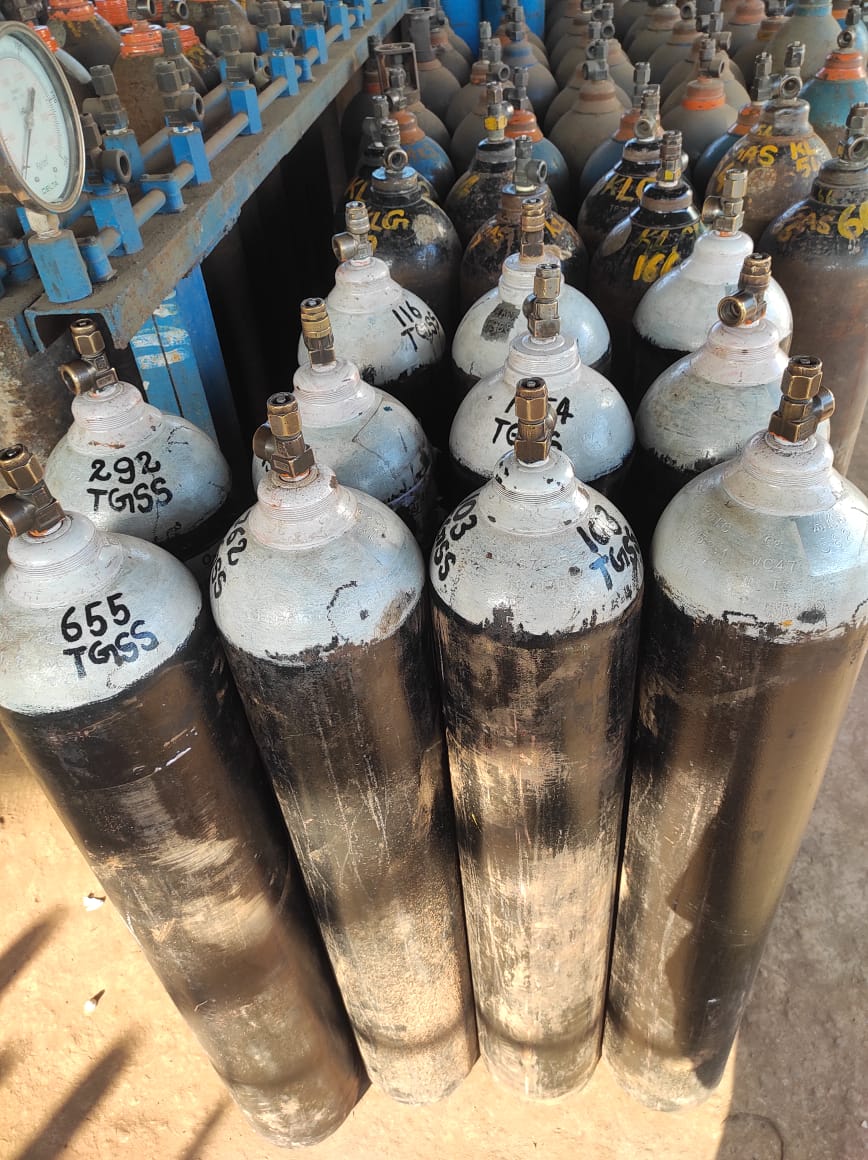 Before this, he was an educationalist since 2009. He used to travel in a van to government schools and teach them practical stuff with the permission of the schools. All his teaching would be in a way which makes the student get interested and involved in learning. This helps a child to understand and learn the concept. Most of the students were amazed by how he had knowledge of various subjects. He would recommend them to read more books to educate themselves about them. His journey continued in various districts in Tamil Nadu, like Salem, Virudhunagar, Ramanathapuram, Perambalur, and other such places. His idea of education has spread across schools and he has visited at least least 3400 schools and has met around 12 lakh children.
 Pride of Humanity being an initiative to acknowledge humanitarian workers, your contribution towards the wellbeing of society was nothing less than a moment of appreciation. We hope nothing but the best for your future endeavors and hope that this award stands as a stepping stone for you to continue in this path of kindness and giving and always lead as a humanitarian worker. Once again congratulations! We feel proud of your service towards society!
 "The next evolutionary step for humankind is to move from human to kind."