Gowtham – Namma Gobi Foundation
When we talk about humanity, there can be various perspectives to look at it. The most straightforward way to understand humanity is this simple definition – everything that makes you human can be considered a part of humanity. This can be love, hope, faith, fear, and much more. All these attributes are a part of humanity because you experience them regularly while living your life.
The Pride of Humanity awards 2021 initiated by Take Care International Foundation are being held in the hope to recognize outstanding humanitarian services and positive actions by individuals. The Pride of Humanity award recognizes the world's most influential and accomplished humanitarian workers from all walks of life.
We have Gowtham from Gobichettipalayam who has been a part of NGO named Namma Gobi Foundation which has been functioning since 2015. This NGO has been functioning with youth and college students to serve the humanity. Gowtham got the introduction about NGO during his school days which fascinated him to know more about it and thats how he got into NSS (National Service Scheme) and in no time he became the coordinator for his unit. During the 2 years time he got to know about namma Gobi Foundation through his senior.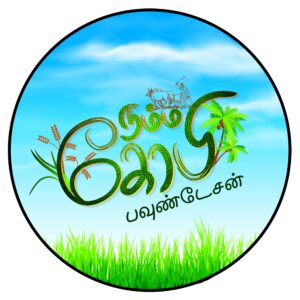 His first service started off in Gobi GH (Government Hospital), a rally on the awareness of the disease Dengue, followed by a talent fest for physically challenged people which was handled completely by students, under the guidance of Dr Anup. Being an orator, he got the chance to speak in many debates during his college days and was even given the title Tamil Thoodan by Ta. Ku. Subramaniyan because of the involvement he had in the language. Gowtham was also part of various literature groups like Makkal Magudam, Ilanthamil Illakiya Peravai. By the time he finished his college in Coimbatore and returned to Gobichettipalayam, he rebounded with Namma Gobi Foundation to continue the good will and Namma Gobi Tamil Foundation was started to enrich the literature skills in school students and bring up their talents. There were around 7 other wings like women empowerment groups, food banks, blood banks, physically challenged development groups and other such groups.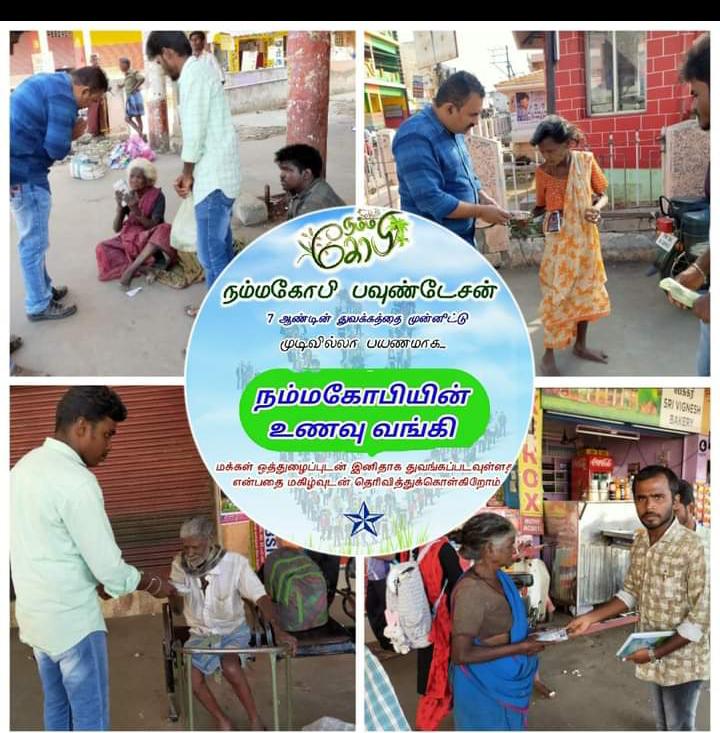 Gowtham has been doing an effective service since the 1st wave of pandemic, he has helped in providing refuge for the homeless people and also the Narikuravar people (indigenous community) who had not much knowledge about Covid and the precautions. Talks were made with municipality officials from Vengainiyar Govt school to provide rooms for them and also an informative program, was given to the community people by Namma Gobi Foundation. It is found that the Community people came to know about pandemic situation through Namma Gobi Foundation. They were provided with food and accommodation during the stay. The main problem the volunteers of Namma Gobi Foundation faced were issues in their own families, so they made an attempt by providing kit bags to the families consisting of grocery items and other essentials.
Pride of Humanity being an initiative to acknowledge humanitarian workers, your contribution towards the wellbeing of society was nothing less than a moment of appreciation. We hope nothing but the best for your future endeavors and hope that this award stands as a stepping stone for you to continue in this path of kindness and giving and always lead as a humanitarian worker. Once again congratulations! We feel proud of your service towards society!