GRACE TRUST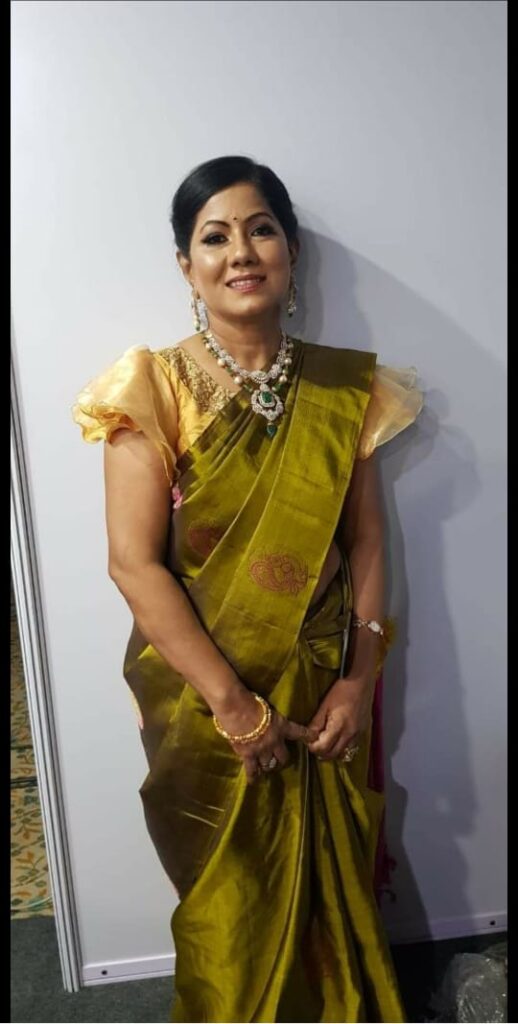 When we talk about humanity, there can be various perspectives to look at it. The most straightforward way to understand humanity is this simple definition – everything that makes you human can be considered a part of humanity. This can be love, hope, faith, fear, and much more. All these attributes are a part of humanity because you experience them regularly while living your life.
 The Pride of Humanity awards 2021 initiated by Take Care International Foundation are being held in the hope to recognize outstanding humanitarian services and positive actions by individuals. The Pride of Humanity award recognizes the world's most influential and accomplished humanitarian workers from all walks of life.
Ms. Mary Amutha is the managing trustee of Grace Trust Chennai. Grace Trust Chennai is a registered public charitable trust in works from 2005. Their main aim is to empower underprivileged children and women from the disadvantaged sections of society and have them live a safer and better tomorrow.
Ms. Mary Amutha who is a retiree from a corporate bank took over the full-time responsibilities of the managing trustee which was entrusted to her by her father. As a family-run NGO with no government or foreign support, their main donors are their family members and their followers. The trust started back in 2005 with a home for 25 underprivileged children and looking after their needs. After successfully running for 6 years the home for children was closed due to the Chennai government initiative 'Thottil Thittam' that brought down the number of orphans. This caused 'Grace Trust' to shift its focus to educate the underprivileged children. Their objective was to help a minimum of 100 children a year with their education and other basic needs which they have been successfully doing so since then.  As the world was shaken due to a worldwide pandemic that rooted off many families of their earnings for livelihoods this cause an increase in children being deprived of being educated. Taking this as a sign Ms. Mary Amutha and her team decided to do their best at helping more children during this period.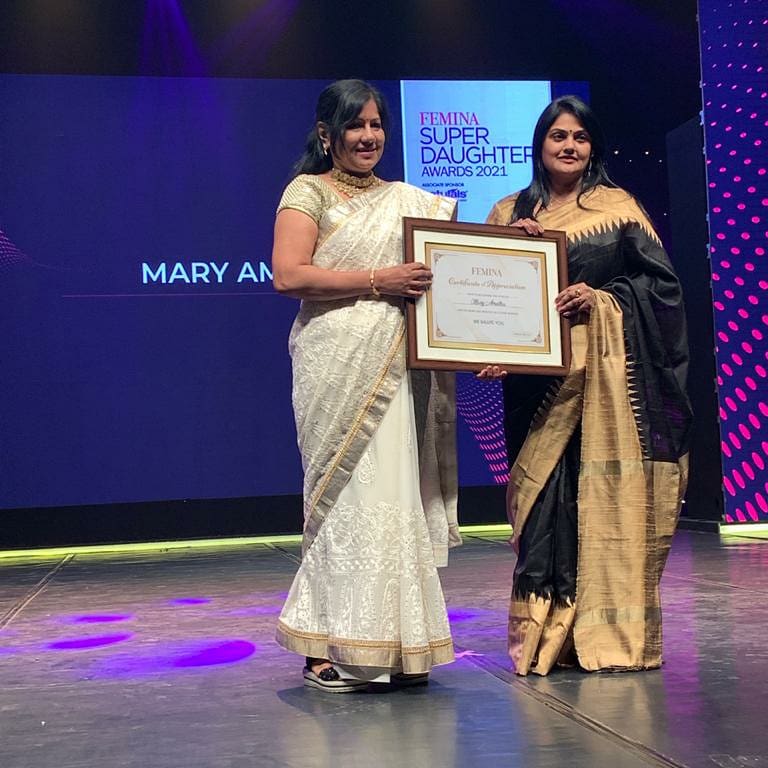 The trust now makes it their mission to help children who don't have the chance to get educated due to financial or any other problem as they believe that education is a basic right that should be levied on even to the poorest of the population because today's youth is the only bridge that connects us to a brighter future tomorrow. Apart from this 'Grace Trust' also makes it their objective to empower women from lower or backward families who struggle with daily lives and the ones who are burdened with family expectations by helping them secure diligent jobs to earn a basic income to look after themselves.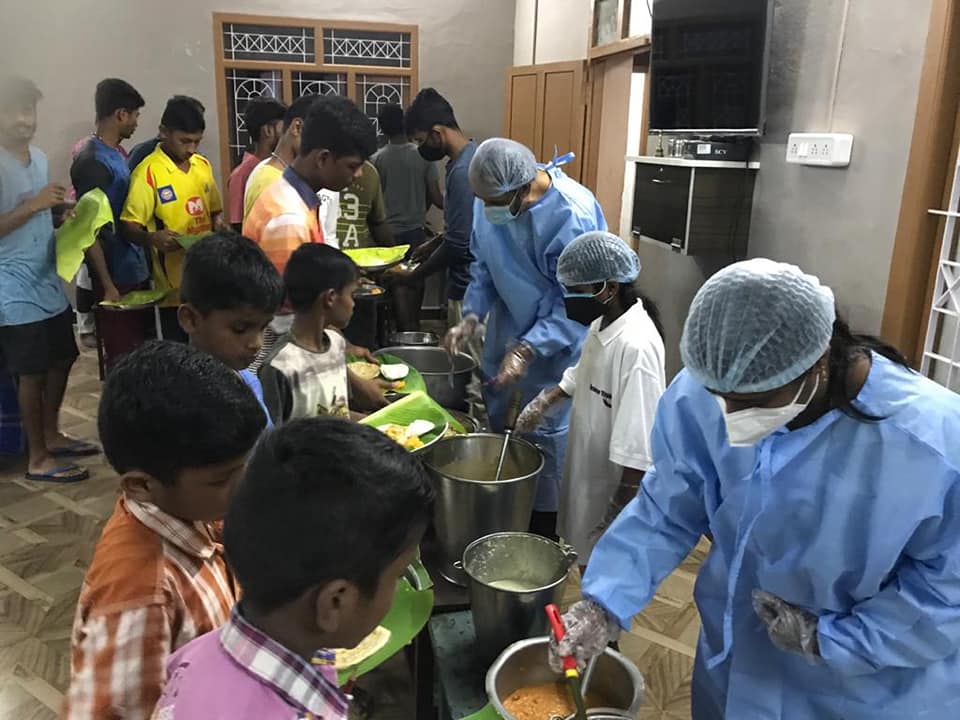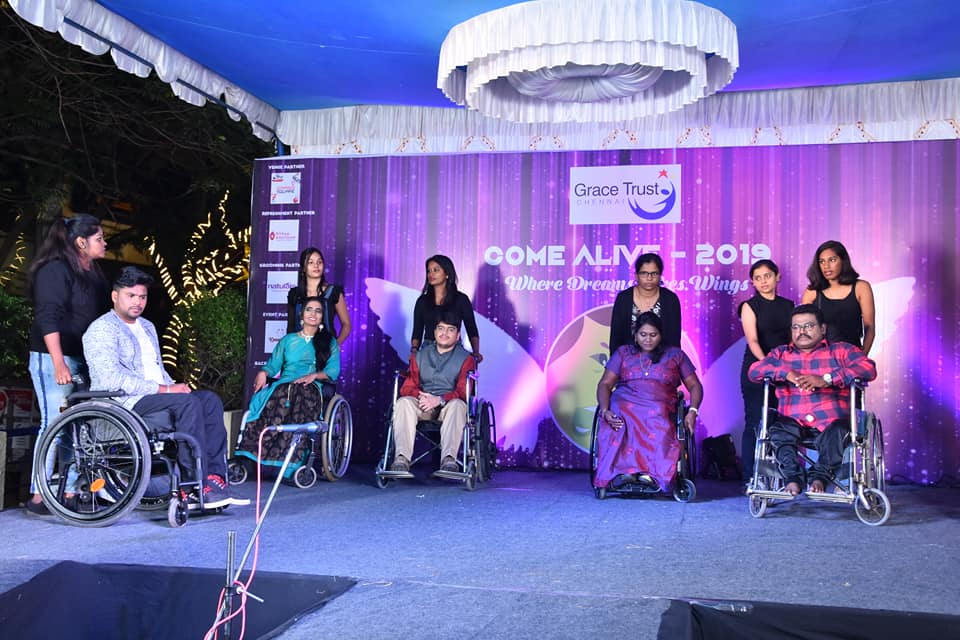 All in all Ms. Mary Amutha and her team at the Grace Trust are doing their parts in helping society for a brighter and safer future and as they work hard and diligently towards their goal they are also inspiring others to do so.  
Pride of Humanity being an initiative to acknowledge humanitarian workers, your contribution towards the wellbeing of society was nothing less than a moment of appreciation. We hope nothing but the best for your future endeavors and hope that this award stands as a stepping stone for you to continue in this path of kindness and giving and to always lead as a humanitarian worker. Once again congratulations!
"Do your little bit of good where you are; it's those little bits of good put together that overwhelm the world."
                                                                                – Archbishop Desmond tutu