HAPPY EMPLOYEES IS EQUAL TO HAPPY CUSTOMERS WHEN IT COMES TO PARVEEN TRAVELS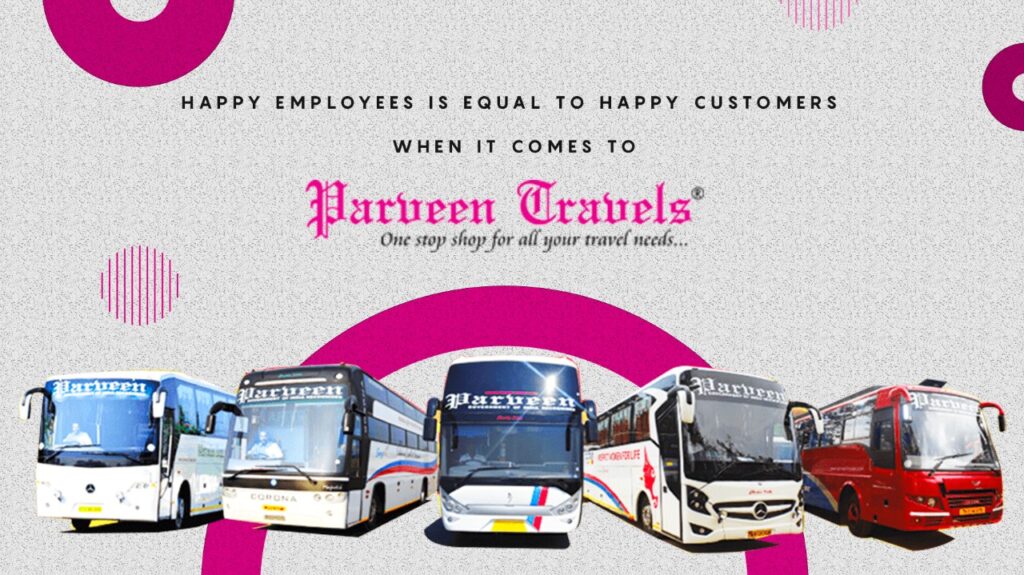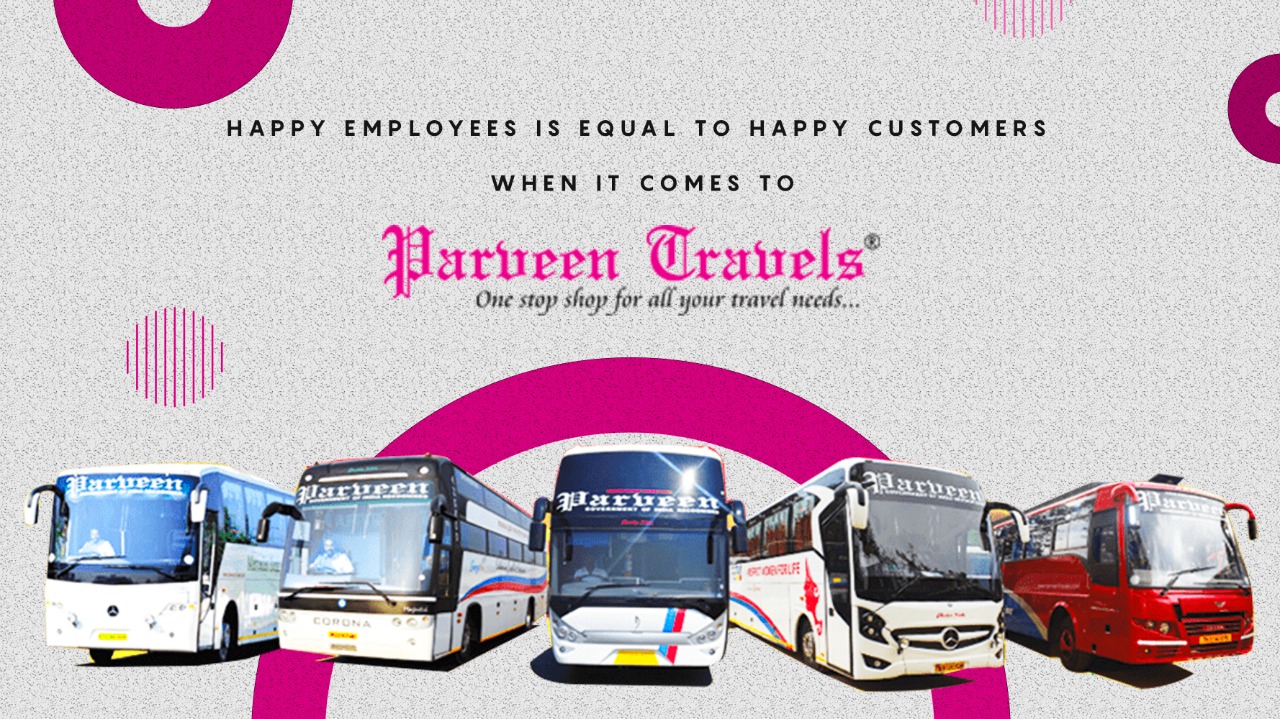 Every time we book a bus for long-distance travel it is not surprising to come across a transport provider's name that has become so synonymous with comfort and safety; Parveen Travels. You can easily spot their buses bustling in the wee hours of the mornings and late nights carrying passengers across the state. What made people blindly trust this transport provider so much?
With humble beginnings in the suburbs of Chennai in 1967, the company rose to the position it is today due to the vision of the founder Late Haji Janab Allah Baksh who wanted to provide safe and reliable transportation for all. His vision set the tone for the later generations to follow which eventually resulted in making Parveen travels one of the leading Tours and Transportation providers in South India.
The founder's vision has since been incorporated and expanded by his later generations resulting in the business forking into verticals like Transportation, Logistics, Hospitality, Automobiles, Tourism, Training, and Consultancy.
A major aspect that made them stand out from the rest of the travel businesses was their active participation in social causes and their concern for their employees. They turned heads with their initiatives for Jallikattu and Respect Women for Life campaigns. In addition, they run a training academy that provides drivers, training to their employees. Happy employee; Happy customer is their motto.
Their tours and travels wing, Parveen holidays operate for both inbound and outbound travels with their services including but not limited to air ticketing, cruise, passport, and visa. They have no idea of stopping anytime soon. With a big vision of making it to the 1000 crore mark, this company has its ambitions and intentions in the right places.