Manikandan – Palm Trees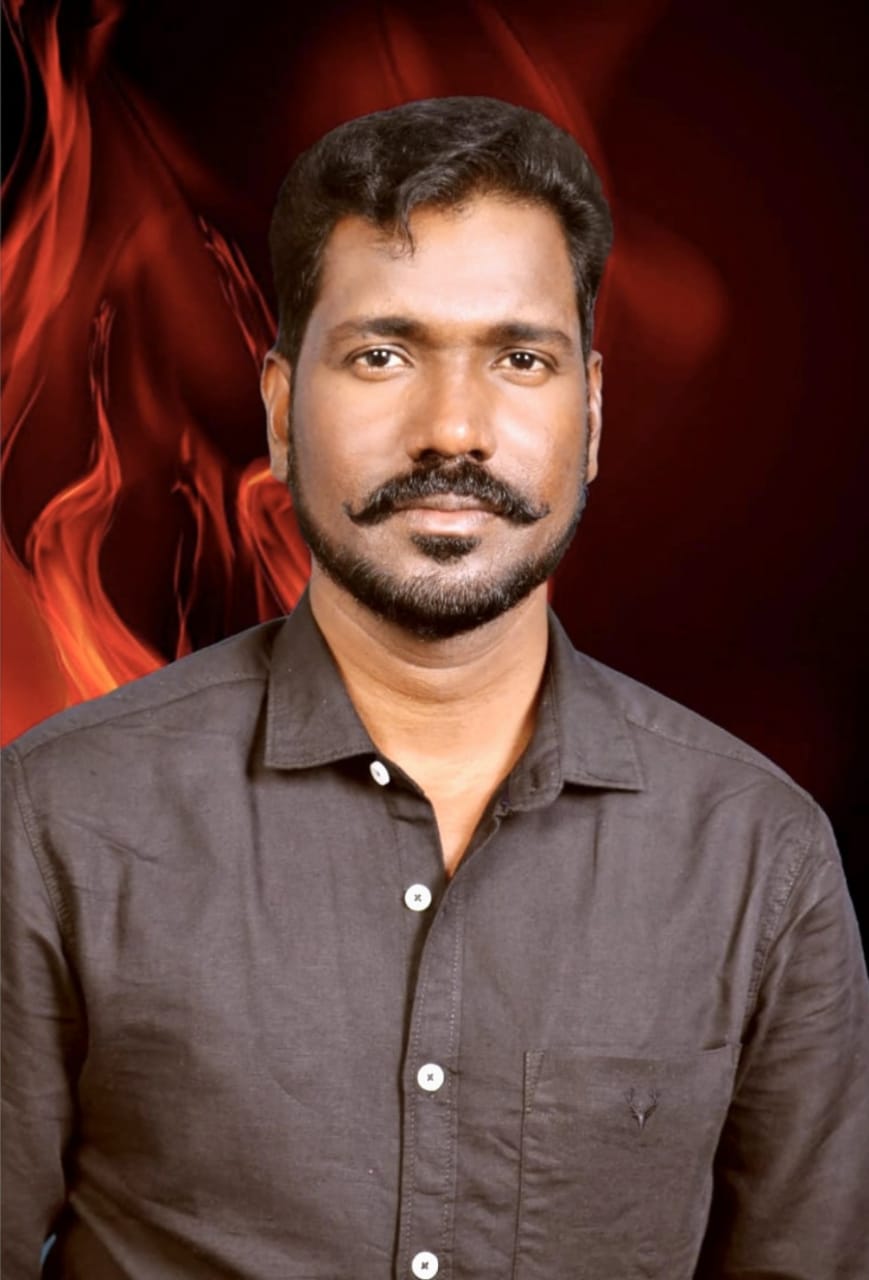 When we talk about humanity, there can be various perspectives to look at it. The most straightforward way to understand humanity is this simple definition – everything that makes you human can be considered a part of humanity. This can be love, hope, faith, fear, and much more. All these attributes are a part of humanity because you experience them regularly while living your life.
The Pride of Humanity awards 2021 initiated by Take Care International Foundation are being held in the hope to recognize outstanding humanitarian services and positive actions by individuals. The Pride of Humanity award recognizes the world's most influential and accomplished humanitarian workers from all walks of life.
Manikandan was from a beautiful village called Thimmapuram near Achirupakkam now residing in Chennai. When he was in his village he used to see palm trees every day and after a year when he went to his village the palm trees were less in number and came to know that they were cutting down the trees and selling them. In 2007, he took research on palm trees and found its uses, and its merit when it is grown on the coastal sides and near waterways. He also did awareness programs on saving palm trees. He was also the coordinator of Jallikattu, Chennai division. They were also giving organic and natural seeds to farmers through "Kakkai Charitable Trust".
In 2019, he started to plant palm saplings, at first he planted about 200 palm seeds. He has been planting the palm seeds consecutively since 2019 from Ennore till Mahabalipuram as these places are coastal areas. They have planted 10 lakhs palm seeds in Chennai alone and more than 1 crore and 40 lakhs palm seeds have been planted all over Tamil Nadu. They also found different ways of planting the palm seeds and they succeeded when they showed the seed in the fire before planting it. It resulted as a beautiful sapling and he found the extraordinary features of the palm seeds. They have also spreading awareness speeches on saving palm trees.
He says that a palm tree doesn't disturb anyone to shower water on it. It has the ability to grow by itself. A group of palm trees will save and protect you from severe cyclones. It safeguards the people as well as it won't affect the soil and thus soil erosion won't take place. The whole palm tree is usable and thus people can use the fruits, leaves, seeds of a palm tree. Manikandan is writing a book on Palm Trees that explains in detail about palm trees, and their scientific characteristics and that will be published both in English and in Tamil within six months or after the corona crisis.
Pride of Humanity being an initiative to acknowledge humanitarian workers, your contribution towards the wellbeing of society was nothing less than a moment of appreciation. We hope nothing but the best for your future endeavors and hope that this award stands as a stepping stone for you to continue in this path of kindness and giving and always lead as a humanitarian worker. Once again congratulations! We feel proud of your service towards society!
"He who plants a tree, plants a hope" – Lucy Larcom