Meena Sathyamoorthy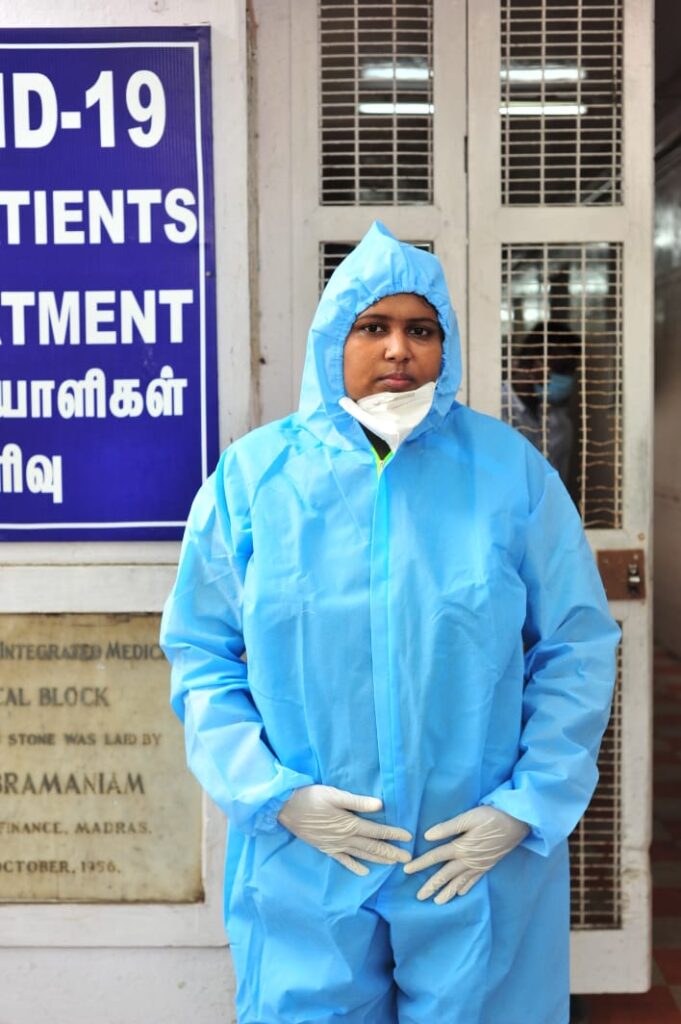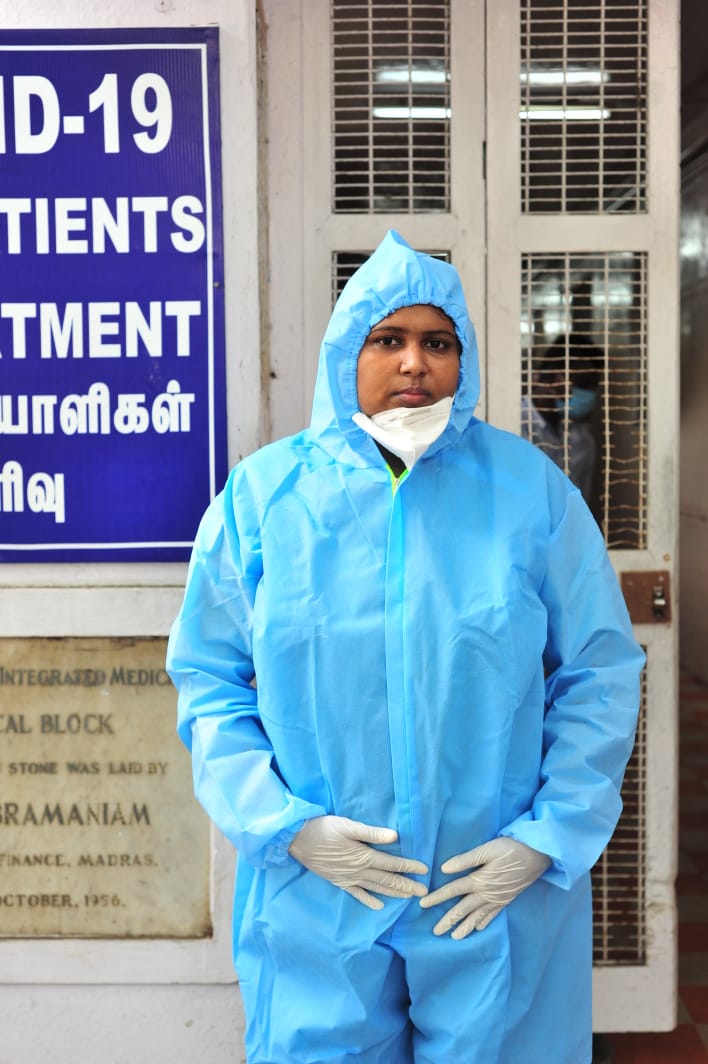 when we talk about humanity, there can be various perspectives to look at it. The most straightforward way to understand humanity is this simple definition – everything that makes you human can be considered a part of humanity. This can be love, hope, faith, fear, and much more. All these attributes are a part of humanity because you experience them regularly while living your life.
The Pride of Humanity awards 2021 initiated by Take Care International Foundation are being held in the hope to recognize outstanding humanitarian services and positive actions by individuals. The Pride of Humanity award recognizes the world's most influential and accomplished humanitarian workers from all walks of life.
Meena Sathyamoorthy is an independent social worker. She was born and brought up in Karur, and grew up in the warmth of her grandparents. Her parents died when she was a child and she studied till the tenth standard in Karur. At the age of 16, she got married due to her family situation and was divorced at the age of 20. She leads her life as an independent woman with great thoughts. For a while, she worked for a Tele buying company. She worked during the night and completed a medical coding course at the time. She also worked as a Medical Coder for an IT company and then quit her job due to her health issues.
Meena also owns a shop in Mayiladudhurai in which she does an organic pocket business. As of now, she has been working as a Covid Volunteer at Kilpauk Government Hospital for the past 500 days. Those who have gone through pain will come forward to help and understand the pain of others. Through the organization "Uravugal Trust", she has been doing the work of burying helpless corpses for some years. She has also been doing awareness campaigns on road safety and compulsory helmets in association with the "Thozhan" organization.
She says, "Last year, I made an attempt at the '30 day challenge', on the road from KK Nagar to Guindy. I received complaints every day about the problems affecting the public and thus made me repair street lights and close underground sewers. Then I had the opportunity to volunteer at Kilpauk Hospital with the help of some doctors. I help the patients with their basic needs and would say encouraging words for their betterment".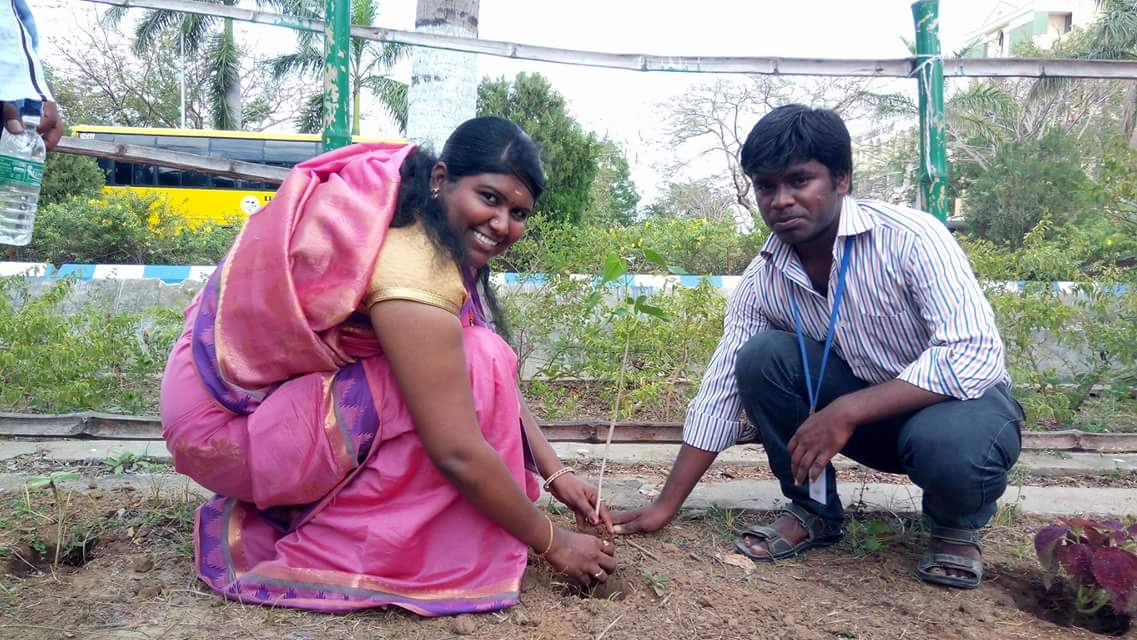 She received a State Youth Award for best volunteering during the Pandemic period on behalf of the Chennai District from Chief Minister M. K. Stalin. She concluded by saying, "Everyone says women cannot live alone, but I have been living alone for six years and I am eager to give a shoulder to ordinary people and will continue this forever".
Pride of Humanity being an initiative to acknowledge humanitarian workers, your contribution towards the wellbeing of society was nothing less than a moment of appreciation. We hope nothing but the best for your future endeavors and hope that this award stands as a stepping stone for you to continue in this path of kindness and giving and always lead as a humanitarian worker. Once again congratulations! We feel proud of your service towards the society!
                                " No moral value is greater than Humanity"
                                                                                             – Kurt Vonnegut