RAINDROPSS CHARITY FOUNDATION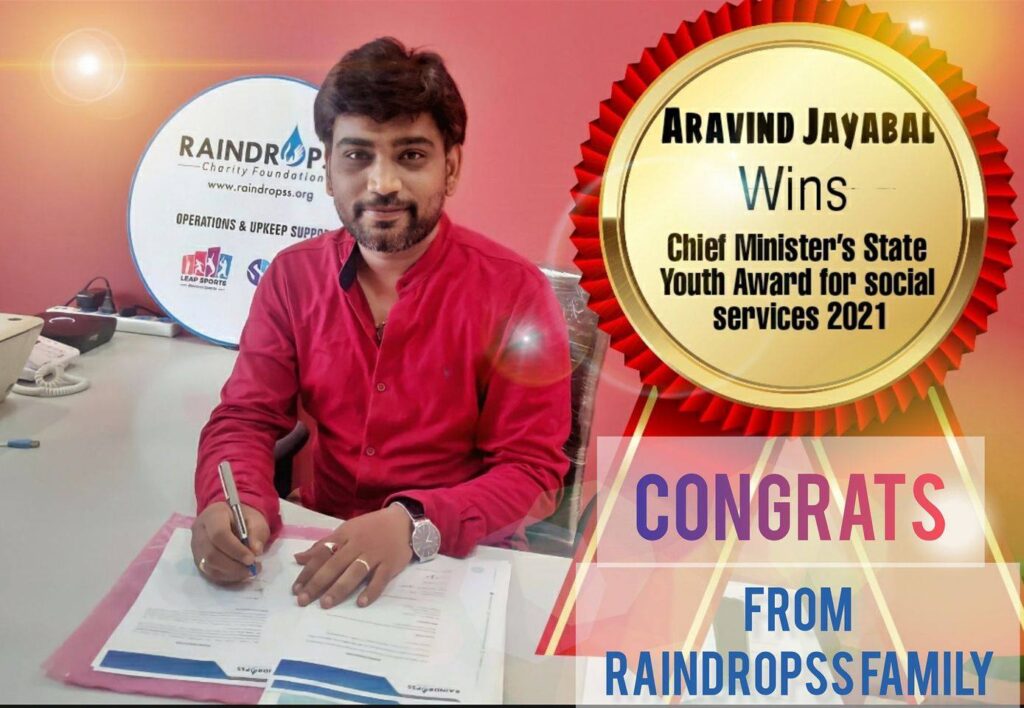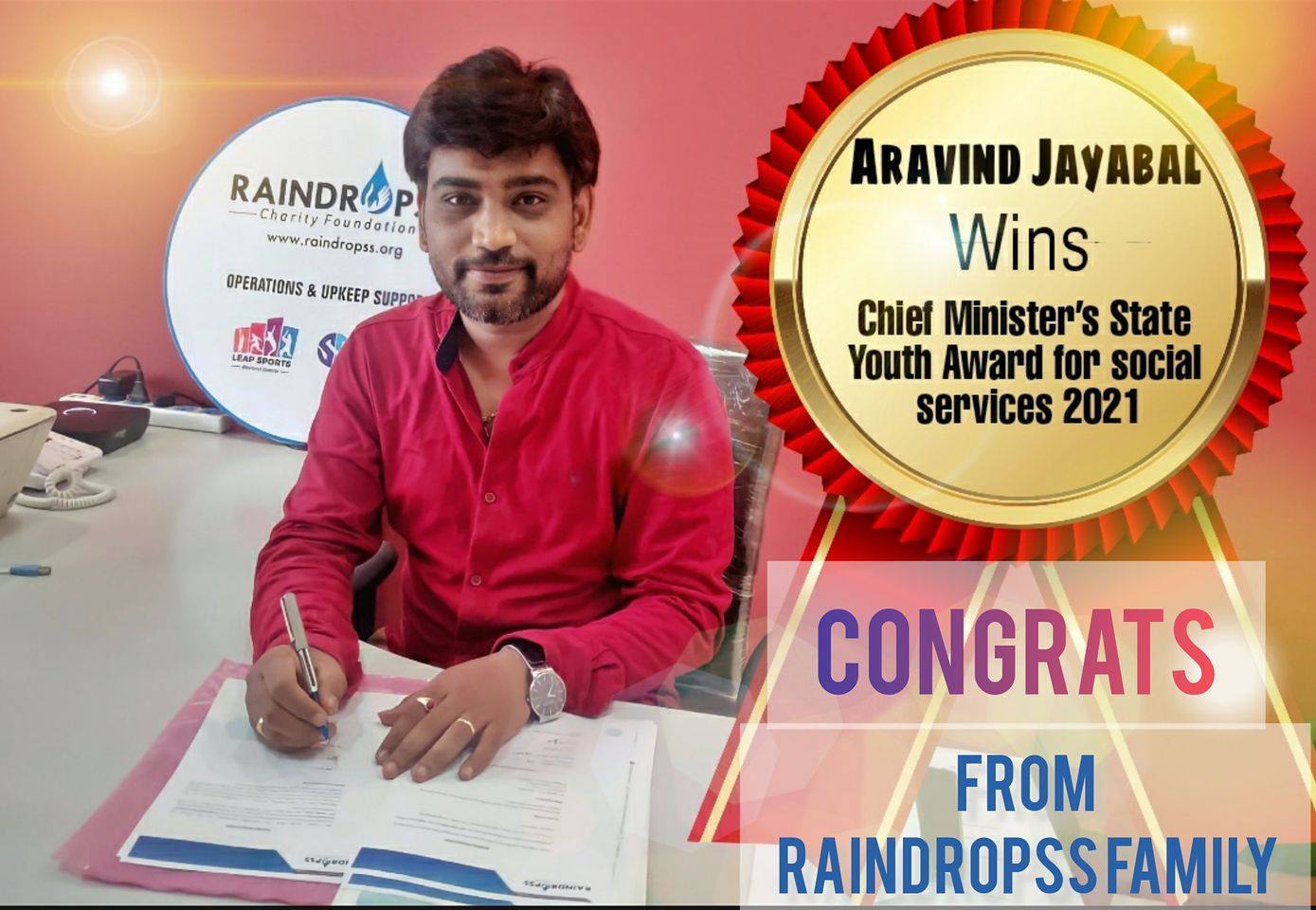 When we talk about humanity, there can be various perspectives to look at it. The most straightforward way to understand humanity is this simple definition – everything that makes you human can be considered a part of humanity. This can be love, hope, faith, fear, and much more. All these attributes are a part of humanity because you experience them regularly while living your life.
 The Pride of Humanity awards 2021 initiated by Take Care International Foundation are being held in the hope to recognize outstanding humanitarian services and positive actions by individuals. The Pride of Humanity award recognizes the world's most influential and accomplished humanitarian workers from all walks of life.
Mr. Aravind Jayabal is one such humanitarian that has been working hard for the best of society for over 10 years now. He founded the 'Raindropss' Charity Foundation back in 2006 along with his partner. And since then, the foundation has garnered attention and success for its initiatives towards the betterment of society. The 'Raindropss' Charity Foundation is an Indian registered social organization located in Chennai. It concentrates mainly on delivering social awareness messages to the public in the form of short movies and theme songs through entertainment and the media. The foundation is not only known for its efforts towards society, but it is also known for its remarkable recognition by the Guinness Book of World Records and the India & Asia Book of Records for creating awareness of various social causes.
The organization is fond of their vivid ideas on ways to bring attention to needed topics and does not shy away from being creative in their ways. One of the most popular and successful initiatives they have done was where they brought into use entertainment and the media to inform people about World Disability Day. Mr. Aravind had come up with the idea of using the widespread reach of music as he knew how it serves as a main source of enjoyment among teenagers, adolescents, and adults of all ages. Using this factor to their advantage, the foundation came up with a song which was to let people know about the importance of World Disability Day and the whole initiative was taken very positively with great feedback. This was the starting point of the foundation where they adapted to the same source of conveying method to the people.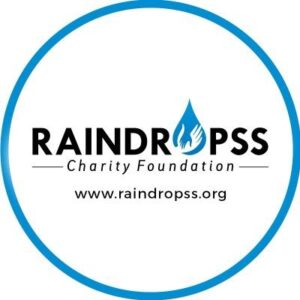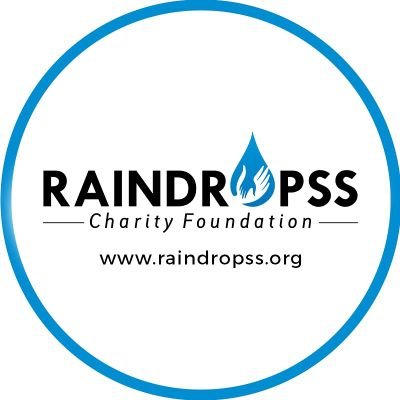 Having specially-abled people as a part of his family and friends, Mr. Aravind knew how exactly he could help to lessen the hardships such people suffered daily and he knew how he would let people know to contribute to it too. The 'Raindropss' charity foundation has involved themselves with a lot of other programs that are working hard to bring positive outcomes.
Some of their notable initiatives include Reach the Beach, Educate A Child, Calendar for a Cause, honoring women achievers across various genres, environmental awareness, feeding the needy, students' social responsibility wing, and medical wing. The 'Rainropss' Charity Foundation strives to do its best in every way possible to work for a better tomorrow and to make society a better place to live in.
Pride of Humanity being an initiative to acknowledge humanitarian workers, your contribution towards the wellbeing of society was nothing less than a moment of appreciation. We hope nothing but the best for your future endeavors and hope that this award stands as a stepping stone for you to continue in this path of kindness and giving and to always lead as a humanitarian worker. Once again congratulations!
"My humanity is bound up in yours, for we can only be human together."
– Archbishop Desmond tutu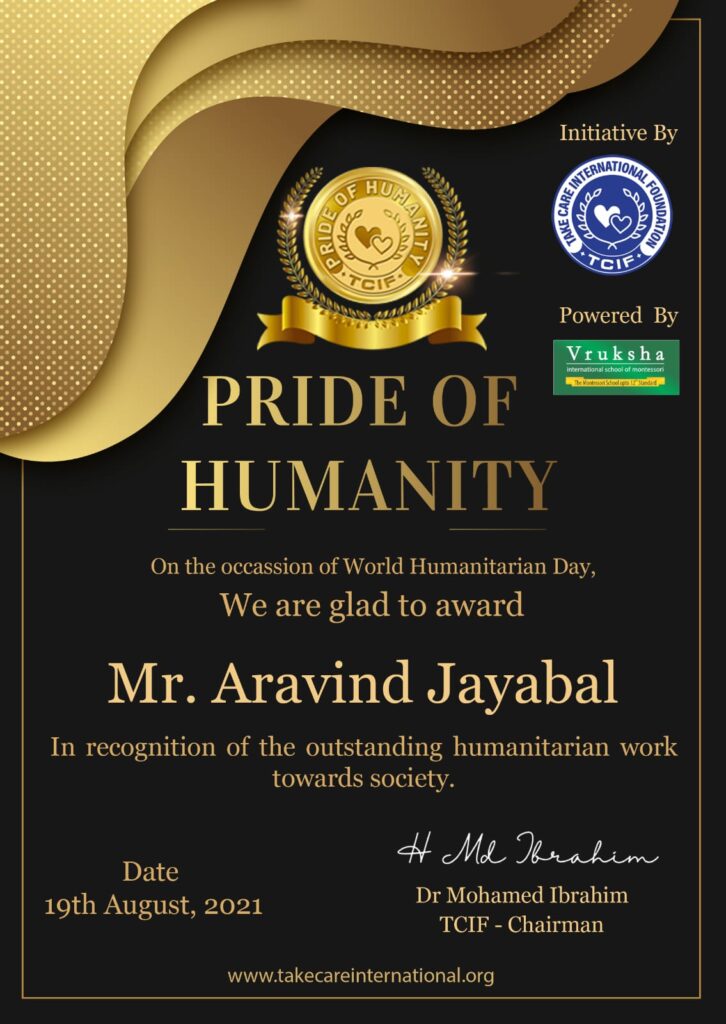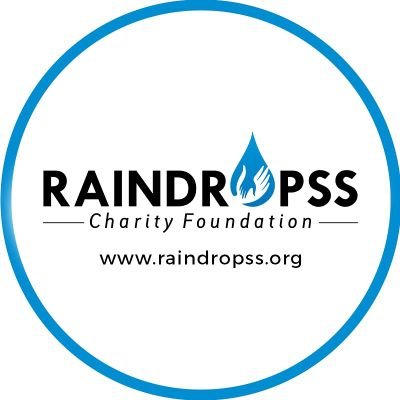 RAINDROPSS CHARITY FOUNDATION
Raindropss Inspiring Connects with V.M. Muralidharan (COO - Bahwan CyberTek)
Highlights of Raindropss 8th annual Women Achievers Awards 2021