Reaching heights from Rural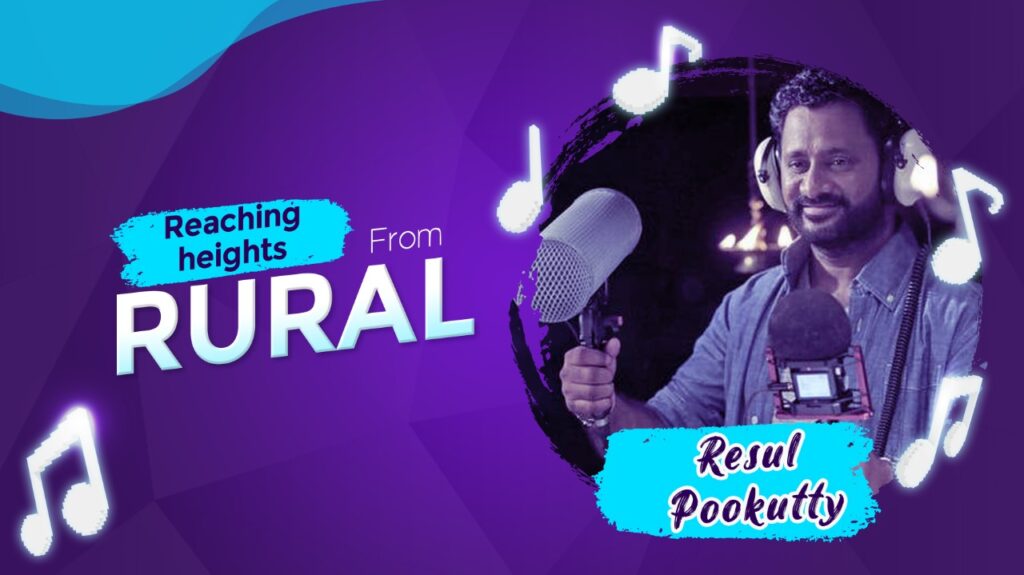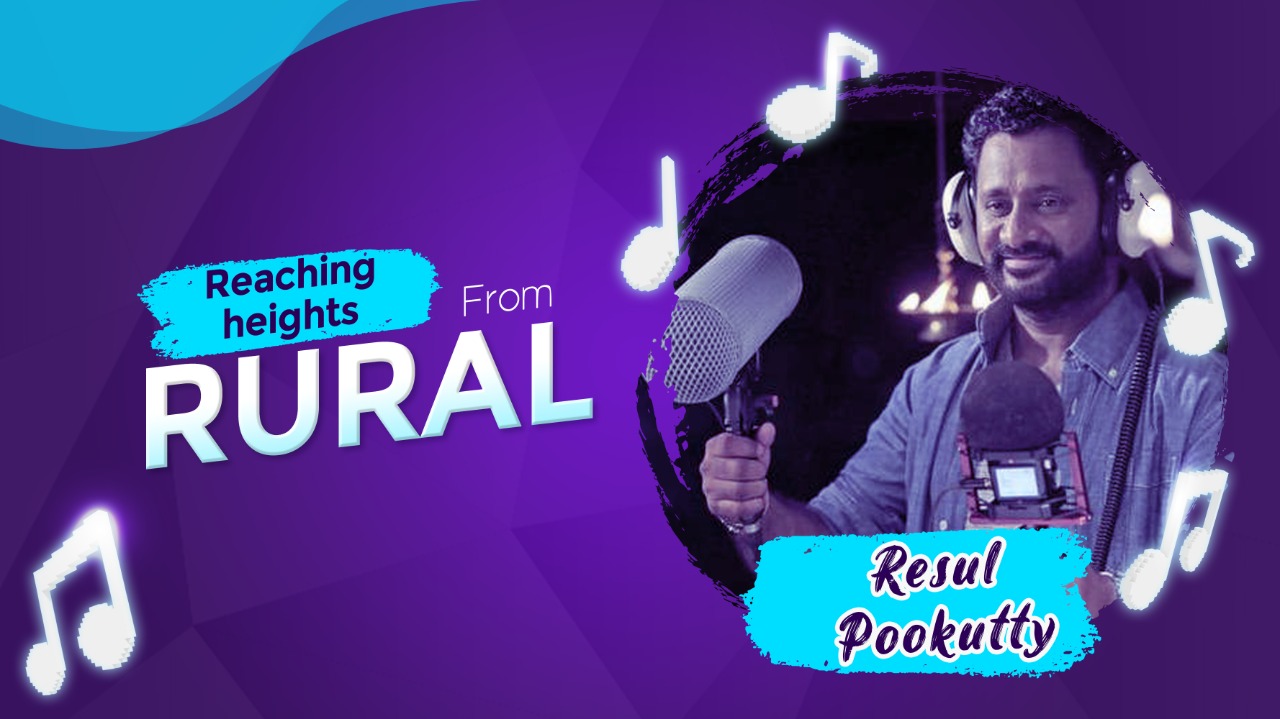 Resul was born on 20th May 1971 in Vilakkupara, Kerala from a family where his father is a private ticket checker. Hailing from a very normal family, the heights that he has reached today is mind-blowing.  A Physics graduate, he pursued law to appease his father. However, his love for the film industry was too strong which lead him to discontinue his studies and enroll in The Film and Television Institute of India from which he graduated in 2014.
Pookutty's first sound design was with the film 'Private Detective' in the year 1997, which was directed by Rajat Kapoor.  His major breakthrough was the film Black in the year 2005. He began grabbing International attention when he won the award for Best Sound for the documentary India's Daughter directed by Leslee Udwin, based on the Delhi gang-rape incident of December 2012. Adding another feather to his cap was when he won the Academy Award for Best Sound Mixing along with Richard Pyke and Ian Tapp for Slumdog Millionaire in 2009. In addition, he was bestowed with one of the highest civilian honors, Padma Shri (2010), and went on to become one of the Board Members of the Motion Pictures Sound Editors Guild of America.
His journey did not stop there. He made his acting debut with The Sound Story, a 2019 Indian multilingual film written and directed by Prasad Prabhakar. Though initially planned to be shot as a documentary, It evolved into a feature film about a sound engineer's endeavor to record the sounds of the event for visually impaired people. After four-month-long pre-production, over 80 technicians from Hollywood and India worked on capturing the sounds of the Pooram festival featuring 300 artists and crowd, Filming was completed in just 17 days.
With due respect, A. R. Rahman launched the audio along with director S. Shankar on 12 November 2017. The film was released on 5 April 2019. He learned early in life that it is not a good living where you don't love what you do. He is a true inspiration; personally and professionally!