Sarva Manava Seva Society
When we talk about humanity, there can be various perspectives to look at it. The most straightforward way to understand humanity is this simple definition – everything that makes you human can be considered a part of humanity. This can be love, hope, faith, fear, and much more. All these attributes are a part of humanity because you experience them regularly while living your life.
The Pride of Humanity awards 2021 initiated by Take Care International Foundation are being held in the hope to recognize outstanding humanitarian services and positive actions by individuals. The Pride of Humanity award recognizes the world's most influential and accomplished humanitarian workers from all walks of life.
Now we have Mr. Nambi Varatharajan, who is the president of Sarva Manava Seva Society. He has been doing the service mainly for the poor elderly people who have limited access to basic needs like food and medication and have very less attention even by their family members. He recalls the time when he once came across an old woman's dead body which was placed on the roadside by someone. It was Mr. Nambi who did the cremation to the corpse; he enquired about this around the people and came to know that this lady has lost her life out of hunger. She was starving for 10 days and had no source of food. This was the incident which triggered him to do something to change this awful situation.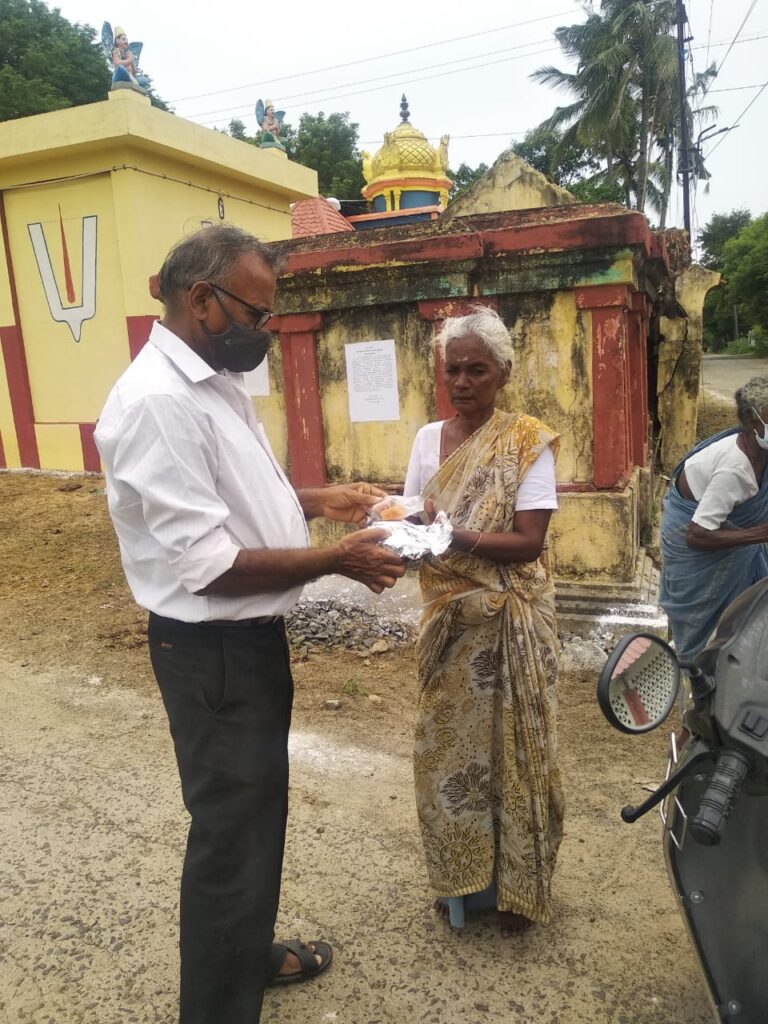 He started the Sarva Manava Seva society after his retirement and has been providing lunch for 30 people everyday. The next thing which kept pondering his mind was the safety of girl children; most of us do an investigation only after a crime happens. So what he came up is to provide self defense classes to girl children and how to react while they are getting abused.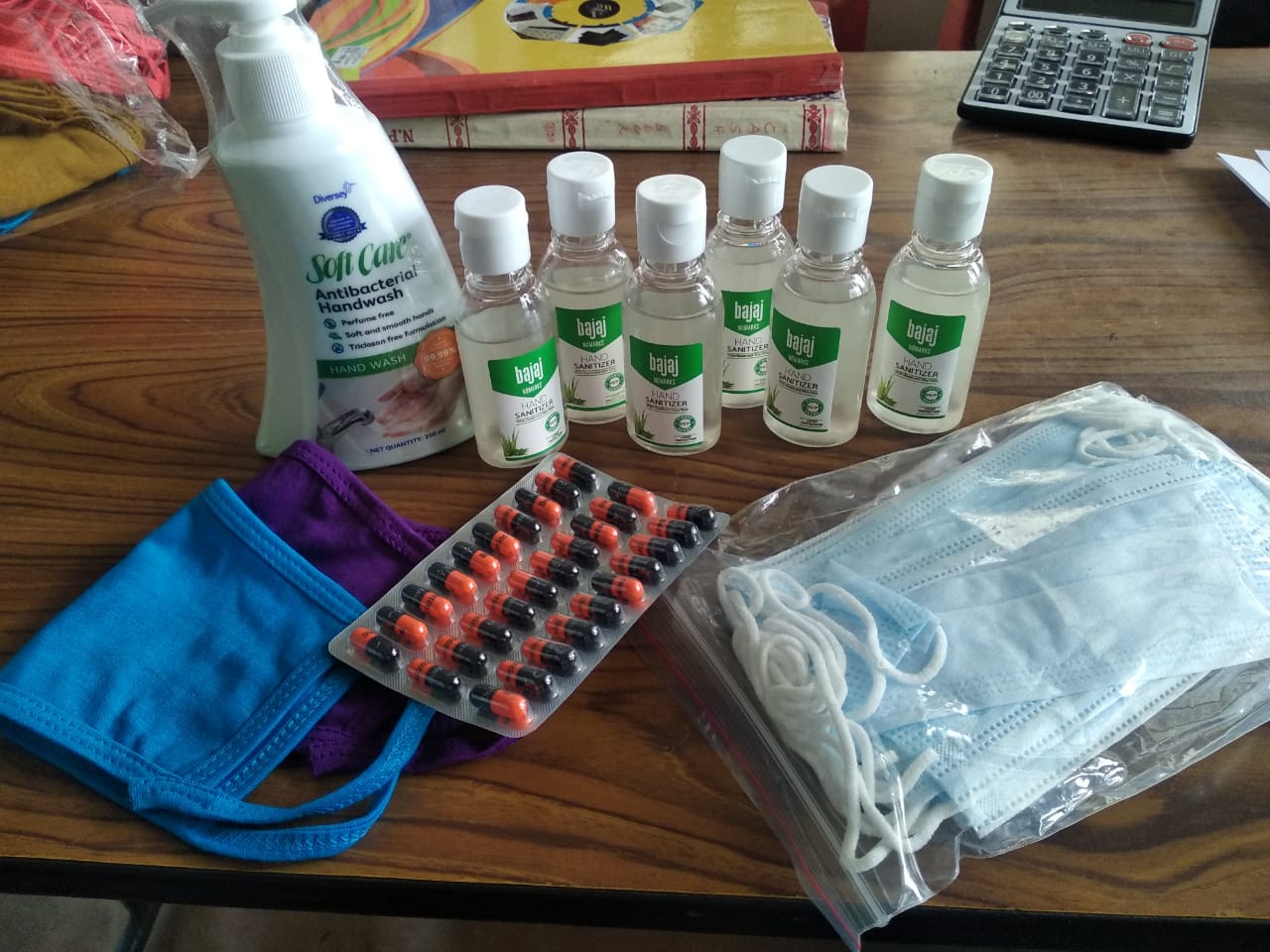 He has been helping people who were affected with Covid, by going to the places where most of them were hesitant to go, and provide food to them. Unfortunately he was affected by Covid-19 while doing the service and he had to take complete rest for 2 weeks and couldn't go out. There were times when the homeless people in the streets were denying the food and were asking for money and other valuables.
He feels that these people should be given proper employment rather than given freebies; when they are employed in places, they will be getting to work and earn accordingly.
Pride of Humanity being an initiative to acknowledge humanitarian workers, your contribution towards the wellbeing of society was nothing less than a moment of appreciation. We hope nothing but the best for your future endeavors and hope that this award stands as a stepping stone for you to continue in this path of kindness and giving and always lead as a humanitarian worker. Once again congratulations! We feel proud of your service towards society!