Kishore Indukuri, like many of his friends from middle-class households, desired to study and work in the United States. After earning his Master's and Ph.D. in polymer science and engineering from the University of Massachusetts, Amherst, and taking a position at Intel, the IIT Kharagpur graduate's dreams became a reality.
However, after six years on the job, Kishore realized that agriculture was his true calling. For this purpose, Kishore decided to utilize the property of land his family back in India had in Karnataka, the same piece of land where he used to accompany them on field visits and interactions with farmers.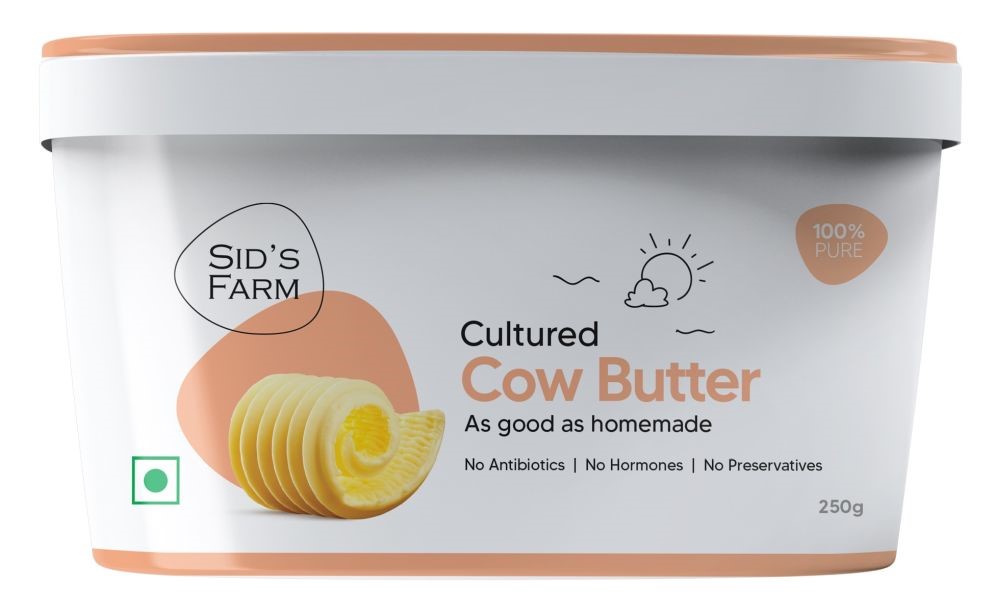 When asked what made him want to rely on this decision, he said, "I decided to leave my career and return to my farming origins," he adds. When I returned to Hyderabad, I discovered that there were few possibilities for cheap, pure milk. Not just for my kid and my family, but also for the people of Hyderabad, I wanted to make a difference.
He was motivated to develop his dairy farm and milk brand as a result of this. He purchased 20 cows from Coimbatore in 2012 and established a dairy farm near Hyderabad. Kishore began delivering milk directly to city residents on a subscription basis, and his company grew.
Sid's Farm (named after Kishore's son Siddharth) was formally registered in 2016. According to Kishore, the 120-employee business now distributes milk to over 10,000 consumers every day and generated Rs 44 crore in revenue last year. 
Being new to any form of job can be hard as one has to learn from the ground up, so when asked about how he took up his first challenges and how he adapted to this new lifestyle and form of work, he says, "Nothing was a cakewalk as it was an operationally intensive business environment and I had to quickly get acquainted with it." With the first 20 cows, we started selling milk directly to the customers.
Most Indians start their day with a cup of coffee or tea, which contains milk as the base ingredient. Naturally, the milk should reach them by 6 a.m. To adhere to this timing, they would milk the cows at 4 a.m. But as the demand started to increase, we had to keep advancing the timing of milking the cows, which was a real challenge to keep up with, says Kishore.
It was also a critical time for them as they had just invested in a mini-chilling and pasteurization plant. Through raising a bank loan, they were able to establish a permanent manufacturing facility in 2018.
When asked about the total initial investment made into the plane, Kishore answered it by revealing the initial amount to be approximately 1 crore, and later had to raise the rest of the money through various bank loans, which came to approximately 1.3 crores.
 The main manufacturing facility is located at Shabad, a town and Mandal in Telangana's Rangareddy district. It is a fully-owned facility. We also own bulk milk chilling centers and instant milk chilling stations, which are spread throughout their milk procurement network.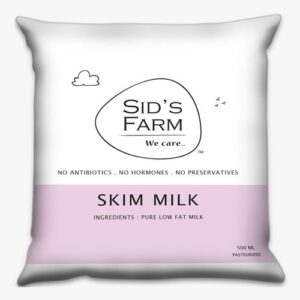 Product Diversity
We started with milk and quickly realized that milk derivatives like paneer, curd, and butter had a significantly longer shelf life than milk.
We also saw that most dairy companies did not provide individual cow or buffalo dairy products, which became our unique selling point in Hyderabad.
In Hyderabad, we saw an increase in demand for our dairy products.
As a result, we expanded our offerings to include whole cow's milk, whole buffalo's milk, skim milk, cow's butter, cow's ghee, buffalo's butter, buffalo's ghee, cow's curd, buffalo's curd, and natural paneer.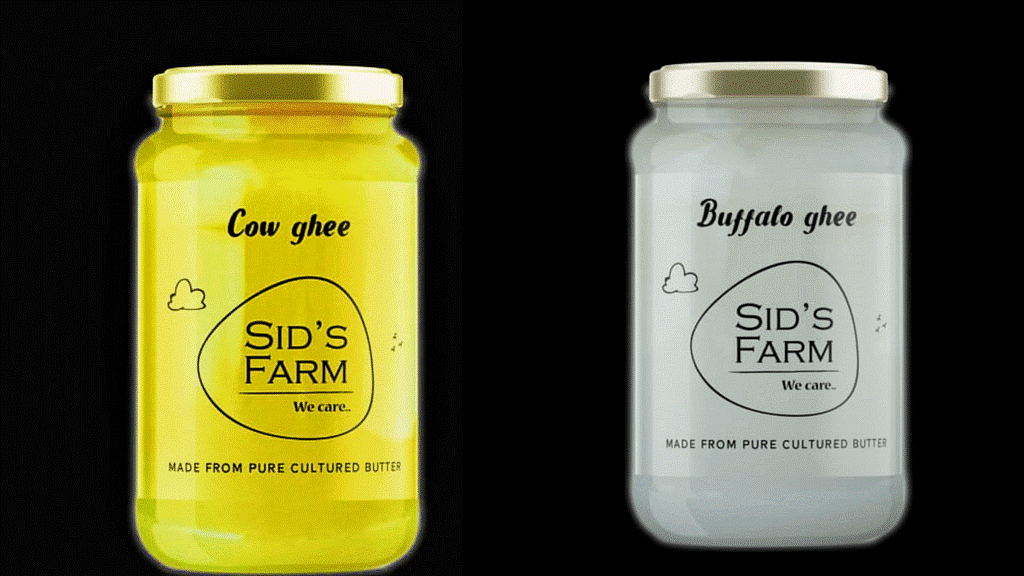 Initial Challenges:
Due to our tight budget, the first several years were difficult. We were producing milk, processing it, packaging it, and delivering it to our clients' doorsteps. All three of the aforementioned tasks were operationally demanding and necessitated substantial time and financial resources.
We were constantly simplifying operational operations, such as delivering milk on time, creating consistent milk quality with no quality or milk splitting difficulties, and promptly reacting to client issues.
Overcoming COVID-19
Even though we lost some milk during the first shutdown and several delivery partners ceased operations, we never stopped producing milk because it is a vital service.